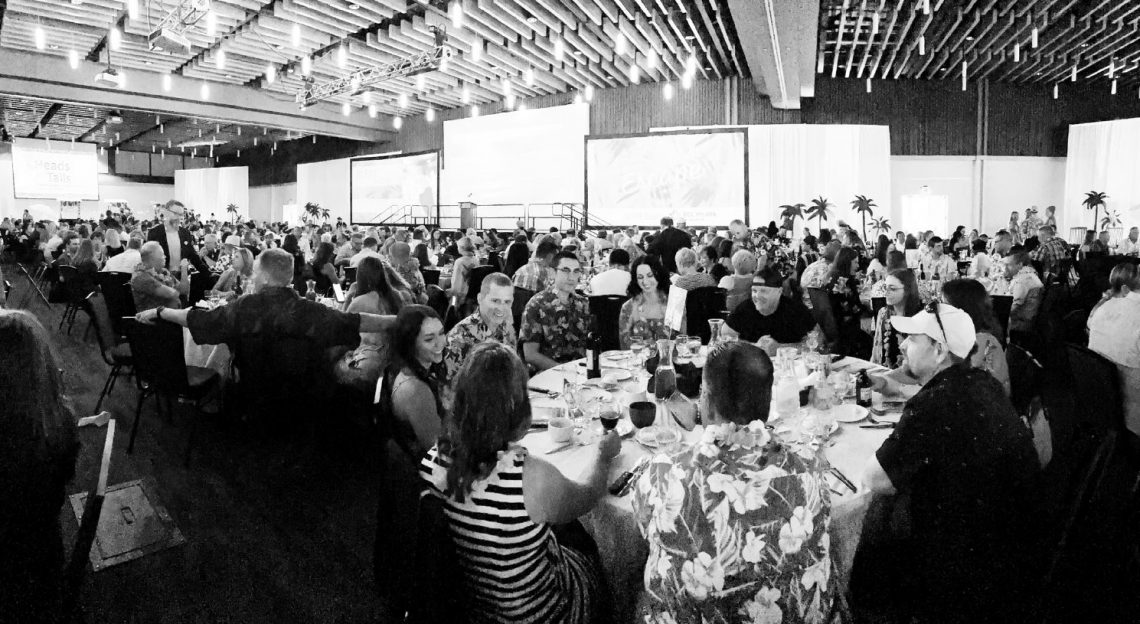 Nominations are OPEN! Annual Grand Junction Chamber Business of the Year and Citizen of the Year Awards
Every year the Grand Junction Chamber celebrates members of our community with three, honorable awards – Business of the Year and Citizen of the Year. These awards
allow the opportunity for local community members to nominate deserving businesses and citizens who have impacted and made a difference in the Grand Valley over the past year. The Grand Junction Area Chamber of Commerce aims to celebrate success and those in our community who go above and beyond the everyday normal.
Nominations are open from now until January 6, 2022.

Forms can be filled out through these forms:
Businesses and individuals nominated do not need to be Grand Junction Chamber members. Businesses are recognized in two categories, those with less than 25 employees and those with more than 25 employees. We look forward to the incoming nominations and honoring businesses and a citizen in January 2022. If you have any questions, please call or email Candace Carnahan: 970-263-2919 or candace@gjchamber.org.