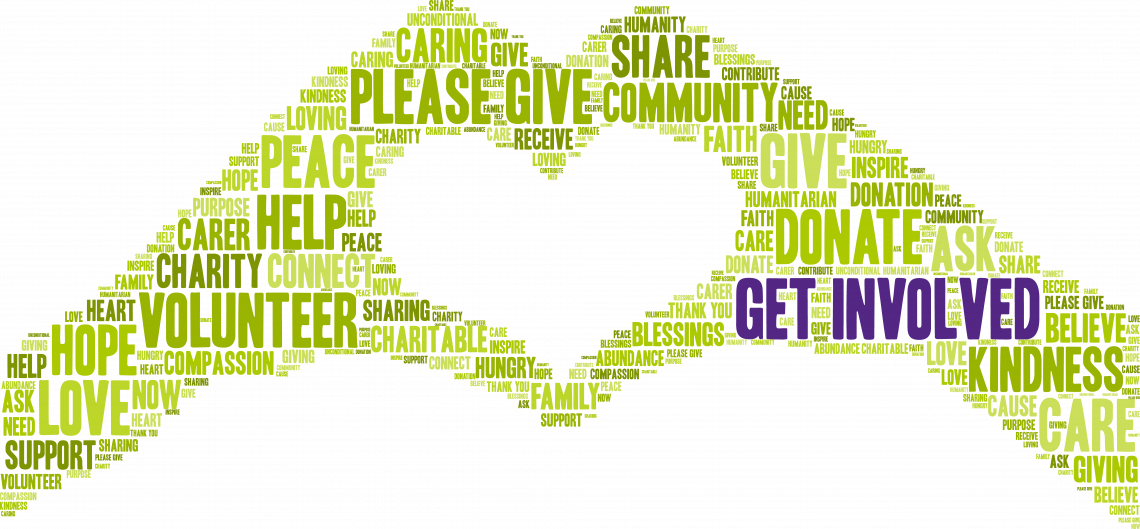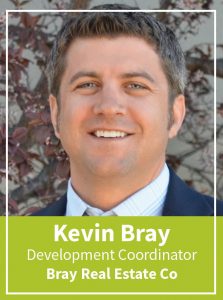 How it came about? The initial inspiration for the Caring for Our Home Community originated as a phone call between a local non-profit and a local business owner, just checking in. The "idea" however came out of a collaboration of businesses and non-profits involved in the evolution of this fund. Results of a highly focused time intensive outreach and investigation lead the group to the following conclusion. 1)There is current elevated hunger need in our community. 2) There has been a substantial and detrimental hardship on the restaurant and hospitality industry, especially full service dine-in restaurants. 3) Nonprofits have seen an exponential increase of needs, their volunteer base has decreased, kitchen space is limited. 4) There are a lot of people that are out of work due to COVID-19 in our community.
The theory: In order to hold up our non-profits, our municipalities, we need our private sector to be functioning. We need a functioning economy to see our way through this.
And thus the Caring for Our Home Community Fund was born.
Mission: Supporting local restaurants to serve the elevated hunger need.
The purpose of Caring For Our Home Community fund is to create a bridge between full service dine- in restaurants, that are among the hardest hit in the restaurant industry, to be able to provide healthy meals and serve the needs of our community through local nonprofits in the area with an increased demand. The measure of success is simply the number of meals served.
How it works: Non-profits receive funding through the Caring for our Community fund and can directly order from participating restaurants where food can quickly be prepared in bulk, in a safe, efficient, and dependable environment to serve immediate needs.
Why people should donate?: This fund provides relief both to our local dine-in restaurants that are among the hardest hit in the restaurant business, and to those with elevated hunger needs. It can help to "remove a domino from the line" both for these restaurants and those they are serving. The pandemic has affected all businesses, with some more affected than others, some even becoming more profitable as their service or product becomes more "essential." As we begin to see our way out of this, it will be essential for all of us that the private sector can begin to function again, because our non-profits and our municipalities rely on the private sector for 100% of their funding.
To DONATE:
Western Colorado Community Foundation
PO Box 4334, Grand Junction, CO 81502
*Note on check memo Caring for Our Home Community
https://wc-cf.org/covid-pin-2/caring-for-our-home-community/
Click here to download the full version of the Grand Junction Area Chamber of Commerce May 2020 Newsletter.