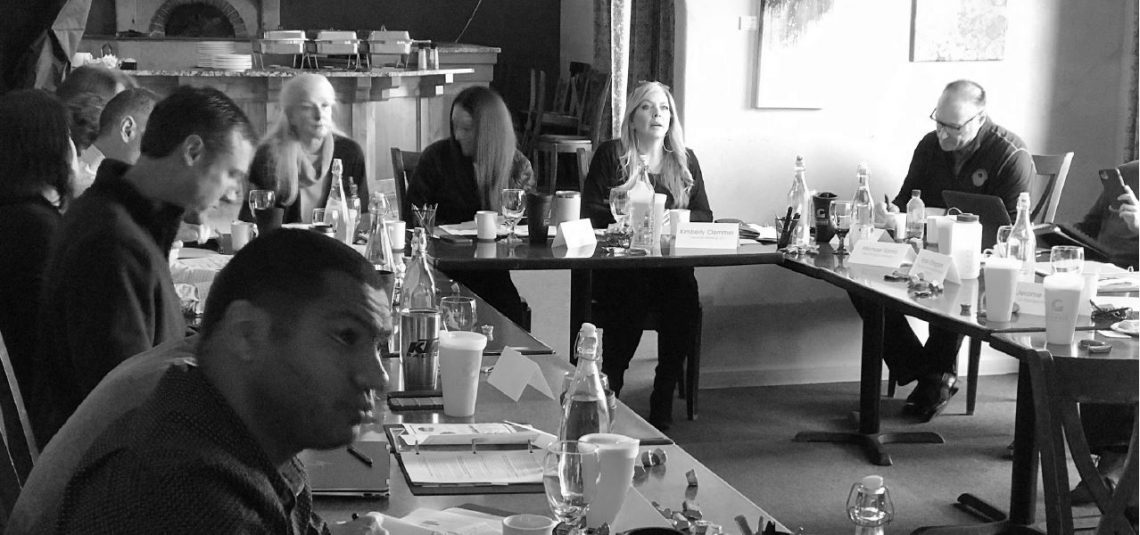 Wait! Did I just type DECEMBER?!?! Wow, I guess the old saying that time flies when you are having fun is really true. And being Chairman of the Board has been fun this year…really! How could it not be with an outstanding board of directors, an awesome staff and meaningful work to make our economy and our businesses stronger!
Looking back at 2019 there are some things that really stand out for me in terms of moving the needle for our members. Chief among them was the strengthening of partnerships to address our workforce needs. We already had strong relationships with the Mesa County Workforce Center, Colorado Mesa University and School District 51 which is formalized in a Memorandum of Understanding going back five years to work together to provide more job shadows, internships and career-relevant experiences for students. Early in 2020 another MOU was executed to partner with CareerWise Colorado and add to our Chamber staff a program manager to match businesses with apprentices. The CareerLink Committee within the Chamber has become the monthly convener of all of the organizations that actively engage students in career exploration and provide opportunities for businesses to help build our future workforce. The informal motto of this effort is collaborate…don't duplicate.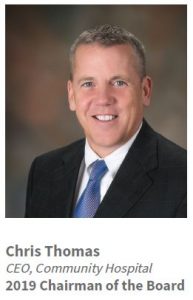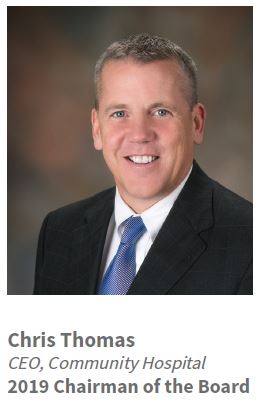 Another effort that comes to mind is our efforts around commercial air service. After the heavy lifting of 2018 to secure a stable source of funding, the Grand Junction Regional Air Service Alliance took flight (pun intended!). The board is appointed jointly by the Chamber and the Grand Junction Economic Partnership with administration being provided by the Chamber. They have been formally recognized by the IRS as a 501c6 organization and are now active in seeking new nonstop routes to the West Coast in collaboration with our Grand Junction Regional Airport. While not subsidized, I am sure the addition of nonstop service to Chicago weekly this summer was somewhat influenced by the community's new commitment to securing commercial air service for our business travelers. I'm sure they will soar to new heights in 2020.
There was a lot more that was accomplished by the Chamber than I could brag about in this last Chairman column but I won't. I will save some of my thunder for our Chamber Annual Banquet on January 31st where I hope to see many of you. Here is hoping you have time to celebrate with family and friends this holiday season and reflect on how lucky we all are to live, work and play in the Grand Valley. See you in 2020!