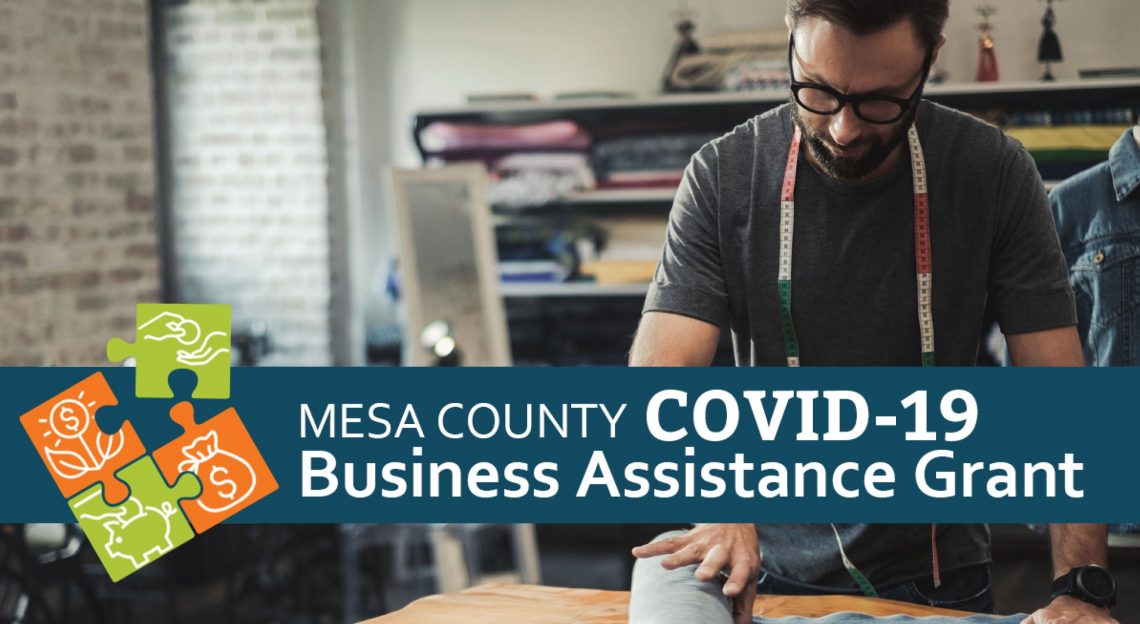 The Chamber, in close collaboration with the Mesa County Enterprise Zone, applied for and received approval for a new COVID-19 related small business grant program that will be funded through donations.
Those donating will be eligible for State of Colorado tax credits through the Enterprise Zone. Under those rules, for all cash donations the tax credit will be equal to 25% of the donation and is capped at $100,000 annually. The credit can be carried forward for up to five years.
In the Chamber's most recent survey completed by 230 members, 38% reported a loss of income of over 50%. Funds collected will be used to offset fixed costs incurred by businesses including rent/mortgage, utilities, business insurance costs, and ongoing software subscriptions.
This is an opportunity for businesses that have avoided major economic impacts to assist their fellow businesses that have. Diane Schwenke, CEO noted, "This is a way for businesses to help businesses and in the process receive a tax credit."
Applications for this grant funding, which will be capped at $5,000 per business, will open once there is sufficient funding in the program to begin dispersing dollars.
For more information, contact C.J. Rhyne at cj@gjchamber.org or 970-263-2917.