At the Chamber's Annual Banquet late last month the Chamber recognized the following for their efforts to build a stronger community: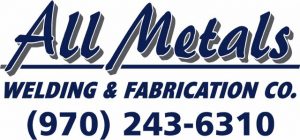 All Metals Welding was recognized as the Small Business of the Year. With only 12 employees this company has a list of over 23 organizations that have benefited from the company's donations of time and product. President Chris Muhr was also recognized for his individual commitment to building trails and serving as a member of the Outdoor Recreation Coalition.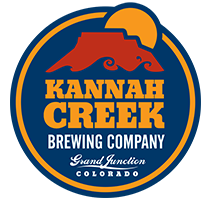 Kannah Creek Brewing Company has 40 employees after being in business for twelve years and an impressive list of donations to the community. Of particular note is Kannah Creek's Firkin Fundraising events that benefit different charities and causes at least monthly. Owners Jim and Bernadette Jeffries can be seen "pouring" their donated products at events such as the Taco Bell Tennis Tournament.  Recognized as Business of the Year.
Steve and Ann Meyer were recognized for Community Service and Leadership that spans decades. Colorado Mesa University in particular has been a joint passion of the couple. In addition, the Chamber Board, Catholic Outreach Board, Visitor and Convention Board and the Symphony have benefitted from the leadership of either Steve or Anne.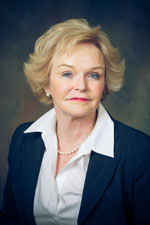 Pat Tucker received the Citizen of the Year award for her numerous activities related to economic development in particular. This past year she served on the board of the Chamber, GJEP and the Business Incubator Center concurrently, the only individual to have done so. She is also active with the Western Colorado Business Alliance.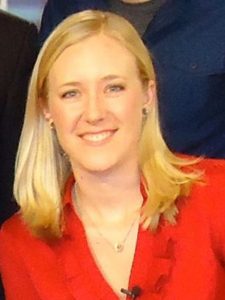 Honora Thompson was recently selected for the Young Professional of the Year award by the Young Professionals Network of Mesa County. Her tireless efforts in organizing community events, her active volunteerism and her contagious positive attitude are only some of the reasons why Honora was selected for this award.
Click here to download full version of the Grand Junction Area Chamber of Commerce February 2017 Newsletter.