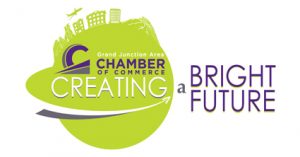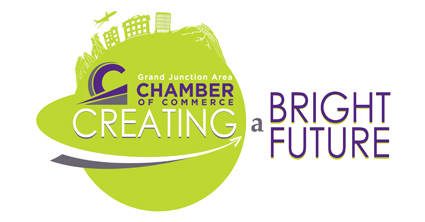 The Grand Junction Area Chamber will launch the third annual Creating a Bright Future! Campaign, on September 10th.
The Creating a Bright Future! 2018 Campaign will provide the Grand Junction area with a properly funded chamber of commerce capable of accomplishing key initiatives in the community. The Chamber is dedicated to business retention and expansion, workforce development, advocacy, and quality programing for our members, all of which lead to a more successful and vibrant community.
From September 10 until November 14, over 50 volunteers are tasked with raising funds and securing new members for the Grand Junction Area Chamber of Commerce.
To reach this goal, volunteers will be raising funds in four different ways which include memberships, event sponsorships, advertising and budget reductions trades.
If you are interested in sponsoring or becoming a supporter of the 2018 Campaign, please contact Trisha Martinez at Trisha@gjchamber.org.