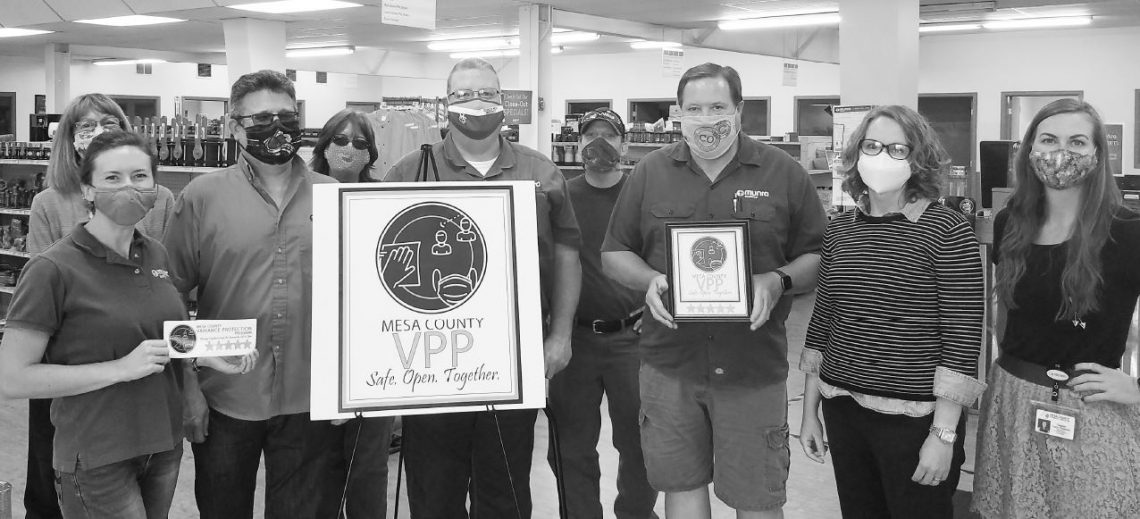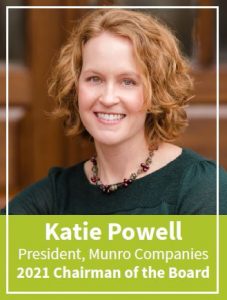 As I assume the role as your Chairman of the Board for 2021, I am reminded of a quote by Albert Einstein that may sum up where we are at the beginning of the year, "Life is like riding a bicycle, to keep your balance, you must keep moving."
As an organization, the Grand Junction Area Chamber kept moving in 2020 and we have no plans to stop. It's time to forge ahead, confident that the pandemic will end and that the lessons we have learned and the new practices and skills we were forced to deploy will propel us forward into a speedy economic recovery.
Things are going to look a bit different this year. Some of the changes will be temporary – we will look to Mesa County Public Health for guidance on when it is safe to resume some of our activities. Some of the ch
anges are here to stay and will improve the value that we bring to the community – we've learned that delivering some of our educational content virtually can be more accessible and convenient for members. That said, all of us have missed those in person networking events and membership meetings and I want to assure you they will resume as soon as it is safe to do so.
Our annual banquet, normally held in January will be pushed back to late spring, possibly with an outdoor component and capped attendance in order to keep attendees safe.
While things may look different, some things will remain the same. The need for the value that the Chamber brings to our business community is stronger than ever. By being a catalyst for economic growth, convener of community influencers and champion for our community, our pledge to be relevant and provide tangible value to our members and all area businesses is still solidly in place. Our track record of helping small businesses succeed and thrive, regardless of economic headwinds, is more impressive than ever. And our many community partnerships continue to grow stronger as we work together for the backbone of our community—businesses and job creators.
Thank you for your support of the Chamber. This is a time when we in the business community can benefit from the Chamber's support more than ever. I am thrilled that the Total Resource Campaign was successful – the community sees the value that the Chamber brings! When you receive your membership renewal notice, please remember that we need your continued support to be the catalyst, convener and champion for our local businesses.
It is my honor to serve as your Chairman in 2021. I see a year ahead full of hope and opportunity for all of us and I look forward to leading that charge with the able assistance of our board of directors and staff. Happy New Year!