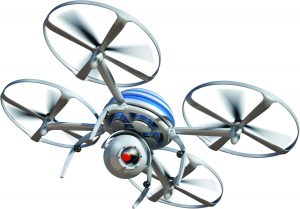 Anyone familiar with the energy sector knows that this is one industry where innovation abounds and new processes are developed regularly. The next Energy Briefing will offer highlights into some of the locally developed technology that is being utilized. Join us for "Cool Tech; The Sky's the Limit" as we talk about drones, underground mapping and more.
October 14, 2015
12:00 Noon
Mesa County Workforce Center
Cost: $15/GJACC Members
Register:
Online: www.gjchamber.org
PH: 970.242.3214
e-Mail: info@gjchamber.org
And, reservations are now open for the November 11th Energy Briefing which will focus on how gas gets from here to there, a panel of midstream companies discuss their various systems for natural gas transportation and storage.
Thank you to 2015 Energy Briefing Sponsor:

Click here to download full version of the Grand Junction Area Chamber of Commerce October 2015 Newsletter.