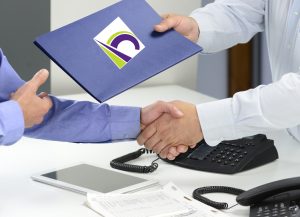 Do you have a couple of hours over a ten day period to meet up to ten new business people and deliver our 2016 Chamber membership materials? If so, we will buy you breakfast on February 24th! The annual Chamber Directory Delivery Drive needs up to 60 volunteers willing to call on their fellow Chamber members. This is the one time of year we strive to physically visit each member and it is simply not possible without volunteers to help the staff.
We make it easy by compiling lists of businesses in the same area and providing talking points and feedback forms. Those that participate are encouraged to leave their business cards along with the Chamber materials to encourage more member to member business.
To volunteer for this relatively easy assignment, email Trisha (trisha@gjhamber.org).
Click here to download full version of the Grand Junction Area Chamber of Commerce February 2016 Newsletter.