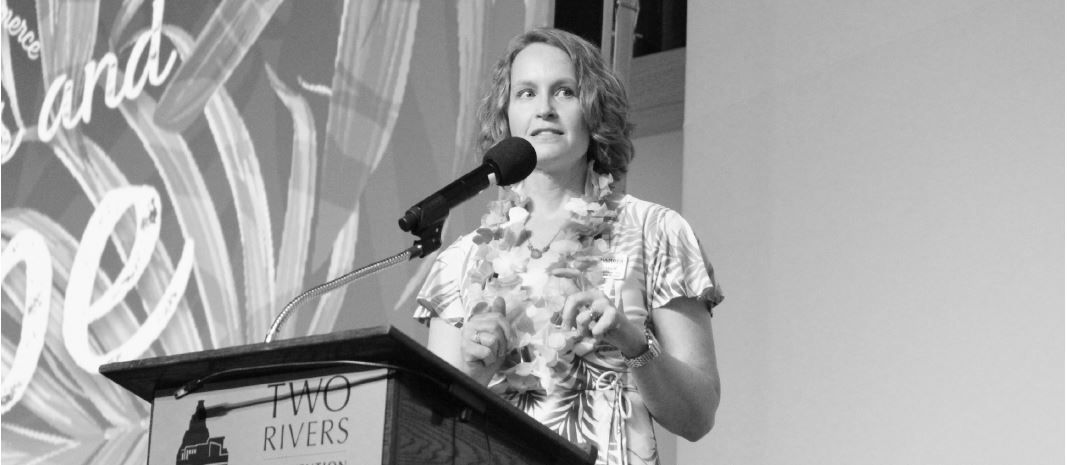 Back on January 1st when I took over as Chairman of the Chamber, no one could have anticipated what the first half of 2021 would look like. As we enter the second half of the year, I am proud of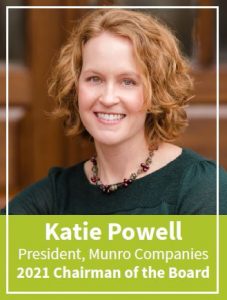 all that our Chamber has accomplished, supporting the business community to not just recover but thrive. Among the notable accomplishments:
Provided support and resources for businesses to open sooner than many other parts of the state, with the five-star program.
Showed Mesa County Commissioners the economic benefits of participating in the C-PACE program which helps businesses secure funding to make their buildings more energy efficient.
Fought the good fight with legislators in Denver, which often meant spending hours waiting to testify virtually on bills like SB 176: Protecting Opportunities and Workers Rights, SB 087: Agricultural Workers Rights, and SB 260: the Transportation/Environmental Funding bill. Overall, we took positions on 42 business-related bills with a 50% success rate.
Began hosting in-person networking events in April, following guidance from MCPH, including the successful Chamber Annual Banquet in mid-June.
Helped ten young budding entrepreneurs, aged 11 to 18, launch successful businesses through the Young Entrepreneurs' Academy.
Completed the Mesa County Leadership Program with 23 graduates that persevered through virtual meetings and other program modifications. This important program is a great opportunity to build community awareness and leadership skills – and the Chamber is currently accepting application for the next class.
With all that we have accomplished there is – as there always is – still more work to be done. The business community continues to have opportunities to lead the way out of the pandemic.
In January, Mesa County was at red on the Governor's Covid Dial and we were fighting alongside the county to keep businesses with the five-star rating open at 25-50%. There was also a mad scramble to get vaccinated as soon as possible. Now we have plenty of vaccine available and few takers. We also have more Covid patients in our hospitals than we have at any other time during the pandemic and we are a hotspot for the Delta variant, which didn't even exist six months ago. While conditions have changed, the message has not ¬– vaccinating a large percentage of the population is the clearest path to the end of the pandemic. As we seek to recover and thrive, the business community can be part of the solution by encouraging employees get vaccinated. Employers can now invite a healthcare professional to come into the workplace to speak to employees about the virus and the vaccine – answer questions and dispel myths. MCPH will even set up a free vaccine clinic on site for any business that requests it. It's as easy as filling out a one-page form, which you can find here. Vaccination and how we each choose to behave related to Covid is an individual choice that we and each of our employees need to make in partnership with our healthcare providers – but there is still a lot of fear and misinformation out there. Let's help our teams make an educated choice and also support their health to reduce the business impact of COVID-related absences at the same time.
The last 18 months have been unlike anything that most of us have ever experienced. We've learned a lot, we've grown as a community, and we've pulled together to support each other. The Chamber has been a strong advocate and resource for the business community and the community as a whole, throughout the pandemic. That is really something to recognize. The Chamber has been and will continue to be a catalyst for business growth, a convener of leaders and influencers, and a champion for a stronger community. I am convinced that our business community will lead the way forward into economic prosperity. Here is to a prosperous second half of 2021!