Starting and Maintaining an Effective Internship Program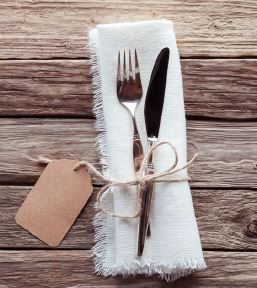 The Grand Junction Area Chamber of Commerce is teaming up with CMU's Career Services and Alumni Association to host an informational presentation on internships. The interactive presentation will cover helpful topics that apply to any organization, regardless of the level of experience hosting internships:
Getting the most out of an internship program
Highlights of a successful internship program
What you need to know about the CMU internship process
Q&A
Don't miss this great opportunity to learn how you can help your business and aid in the preparation our future workforce.
To register, contact Darcy Weir at Darcy@gjchamber.org or 970-263-2916.
Click here to download the full version of the Grand Junction Area Chamber of Commerce February 2019 Newsletter.