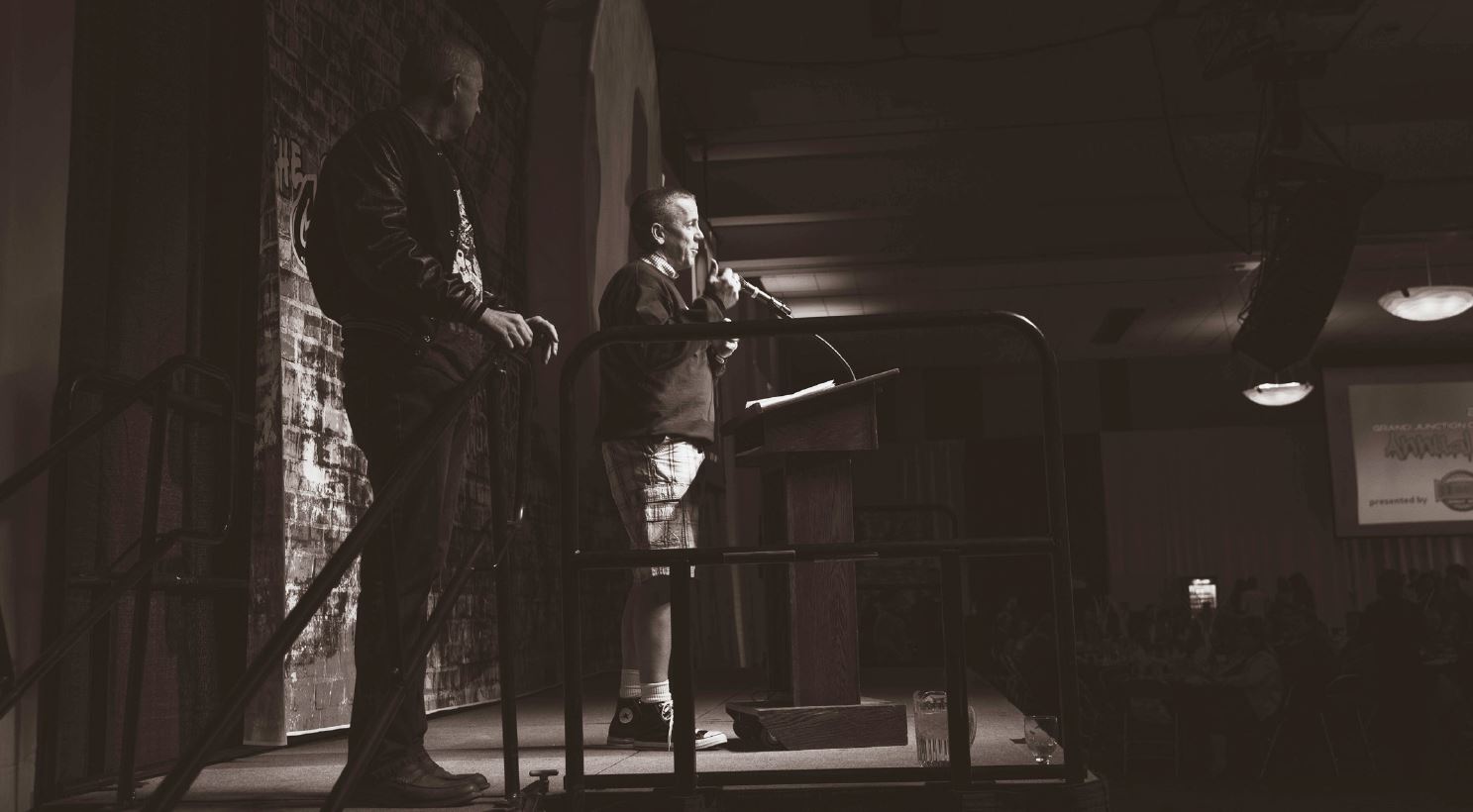 Whew! One month down and eleven to go as your Chairman! Actually, I am extremely honored to lead the Grand Junction Area Chamber this year especially after the totally "awesome" Annual Banquet we all celebrated last month. I apologize for wearing shorts…but we can have fun while we work, right?!!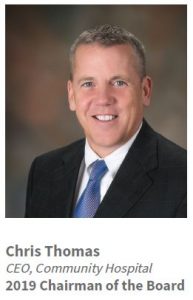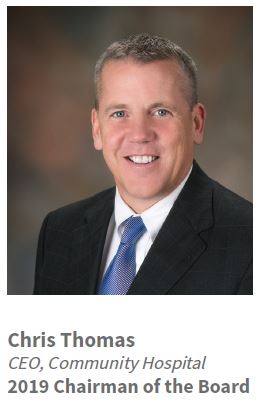 Speaking of the banquet I want to thank all of you who attended, all of you who donated (and bought) at our live and silent auction, our title sponsors ANB Bank and Ed Bozarth Chevrolet & Buick and our many other sponsors who helped make the evening memorable and supported our Young Entrepreneurs Academy and Mesa County Leadership Program.
Never ones to rest on our laurels February finds the Chamber in the midst of our advocacy season (like hunting season with a lot of close calls and an occasionally trophy animal). Later this month I will be traveling with 40 representatives of our business community to Denver to remind lawmakers that Grand Junction is still part of Colorado and that the decisions they make will impact us, for better or worse.
Our video conferences with lawmakers to date have been filled with bills that will impact all businesses. There are a couple of efforts to address our members that collect sales taxes and what the new rules would require of them. There are also measures that affect the relationship between employers and employees. And there are some good bills to
Kicking-Off 2019 in a "Totally Awesome" Way!
2018 Chairman, Clay Tufly and 2019 Chairman, Chris Thomas host the 2019 Annual Banquet
expand career and technical education and provide options for dialogue with the State for transferring and redeveloping the State Regional Center site. We will try to keep you updated via our weekly Legislative Links because a lot is happening and it is happening FAST.
Closer to home we will be interviewing candidates for the three open City Council seats and reviewing your input on the most recent City Council ballot issues to raise sales taxes for first responders and transportation. I want to express my gratitude to all of you who took the time to give us your input on the Community Recreation Center proposal early in January. The board determined that due to the deep split within our membership and the many comments both for and against our getting involved to remain neutral on that proposal.
Finally, I want to reiterate some of my remarks from the banquet in assuring you that we are committed to providing you real value for your membership. If you have suggestions on how we can do that better, please reach out to the Chamber staff because at the end of the day this Chamber belongs to YOU.
Click here to download the full version of the Grand Junction Area Chamber of Commerce February 2019 Newsletter.