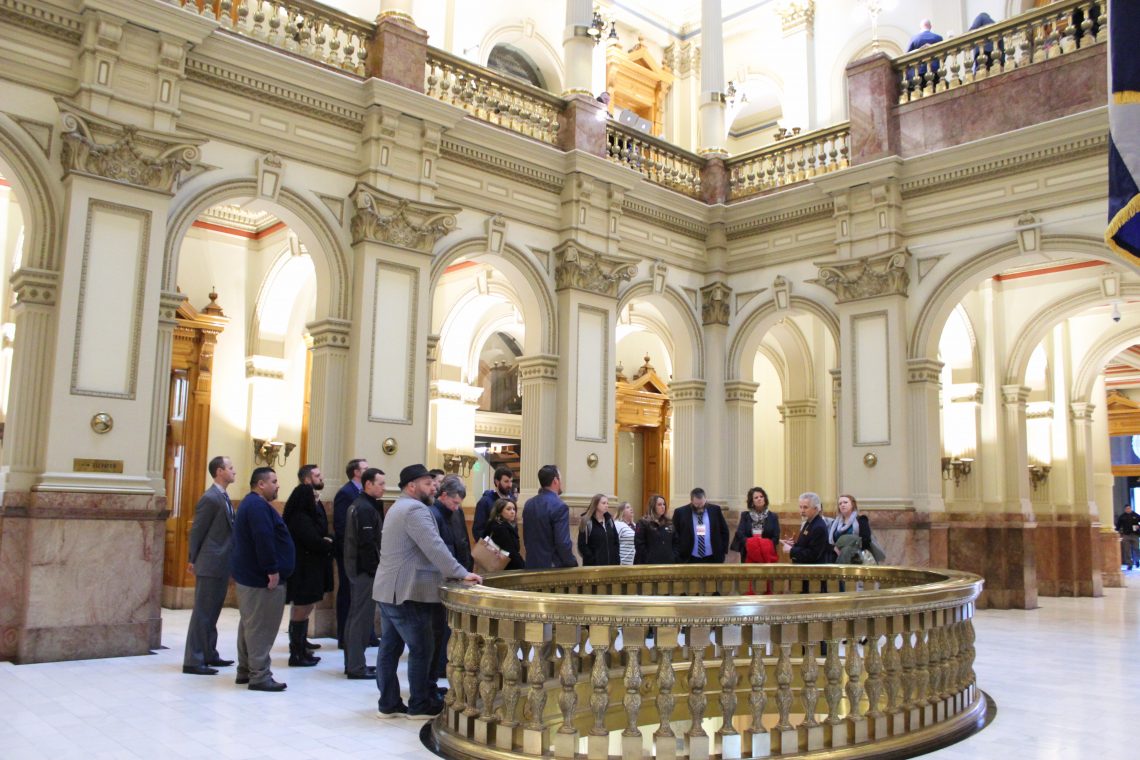 Each fall the Chamber's Governmental Affairs Committee carefully reviews and revises legislative guidelines that are then recommended to the Chamber Board in December for formal action. Once approved by the board the Governmental Affairs Committee can take action on proposed bills if they fall within those guidelines. While the Chamber has always had guidelines on economic development, education, employment/workforce, immigration, health care, immigration, transportation, water and taxation in the past two years two new guidelines have been added to address the areas of Good Government and Sustainability. Both of these new guidelines are shown below:
2022 GUIDELINES ON GOOD GOVERNMENT
The Chamber Supports:
1.Preservation of the constitutional powers between the three branches of state and federal government.
2.Accountability and transparency in promulgating rules and regulations at all levels of government
3.Processes that encourage broad public participation and the utilization of information presented by the those participating in that process in order to craft well thought out regulations that minimize unintended consequences.
2022 GUIDELINES ON SUSTAINABILITY
The GJ Chamber recognizes the ongoing climate challenges in our region including long term drought and rising average temperatures.
Chamber Supports:
1.Efforts to utilize our natural resources to enhance current clean energy production and develop new ways to generate the energy we all need in an environmentally safe and sustainable way.
2.Continued conservation and wise utilization of water in the area, including ensuring water resources are protected for municipal, recreational, and Agricultural use.
3.Development of new transportation options that minimize impact on the environment while still supporting the options of commuters and others to conduct business face to face.
4.Measures to increase utilization of cost-effective energy efficiency technology and practices
5.Continued education of community about sustainability of food production in Western CO, using new and evolving technology.
6.Infrastructure planning that encourages sustainability and resiliency in dealing with environmental events.
The complete list of legislative guidelines can be found at https://gjchamber.org/advocating/public-policy-guidelines.