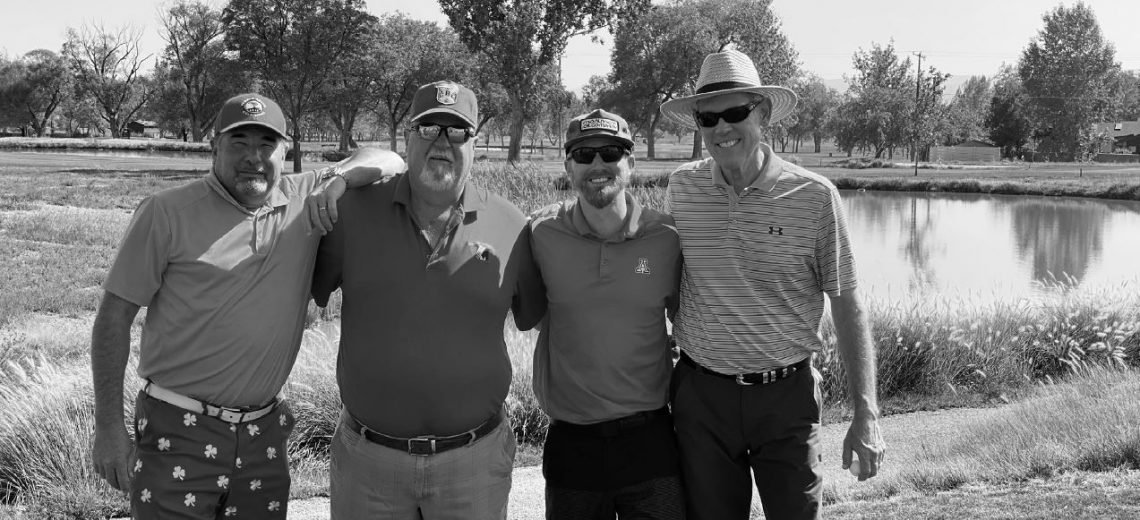 2020 was a year that some days felt like a decade rather than just 365 days. Who could have known our collective world and economy would be turned upside down in March by this pandemic? And who would have predicted that we are still under its dark shadow as my year as your Chairman grows to a close?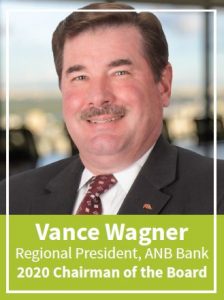 Your Chamber board spent some time last month reviewing what we said we were going to do in 2020 and what we actually did. It was a valuable exercise and what struck me is that our goals really were not abandoned. Our strategies and tactics simply changed to meet the challenges our members and the business community at large were facing.
We still helped existing businesses overcome barriers to growth and stability but we did it with over 33 webinars conveying information needed to access funding and the latest health orders rather than individual visits. We worked with the Health Department to craft the 5 Star program to help keep businesses open and our staff was also available to answer questions about who were essential and who were not essential business (in our view you are all essential by the way).
We still advocated for businesses and made our voices heard on pieces of legislation and ballot issues but we also advocated for the City of Grand Junction to provide needed funding for businesses hurt the worst by the shutdowns. We continued our strong collaboration with many workforce partners to meet the business needs for skilled workers but that now included supporting the return to in person learning in our K-12 school system.
We still provided networking venues but in order to keep everyone safe they became virtual Leads Groups and Quarterly Luncheons. And with the safety of the outdoor environment we were able to still host our annual golf tournament. In person networking is obviously better and we will return to that format when it is safe to do so but it is important to note that we never stopped.
And we also stepped up our game in areas none of us could have imagined. Our six flash polls to stay on top of how businesses were faring and what they needed helped inform our discussions with policy makers at all levels as conditions changed rapidly for all of us.
Looking ahead we will still have an annual banquet in person in the spring when it is safe to do so. I'm looking forward to that day when I can see you all in person and pass the gavel with style to your 2021 Chairman Katie Powell.
Thank you for the privilege of being your Chairman of the Board in 2020. I am prouder of the Chamber now than I was a year ago. We've pivoted, leaned in and become even more relevant under my watch with the able assistance of an outstanding and thoughtful board of directors and a talented and hardworking staff.
Enjoy your holidays and stay safe.
Proud to Have Been Your Chairman in 2020