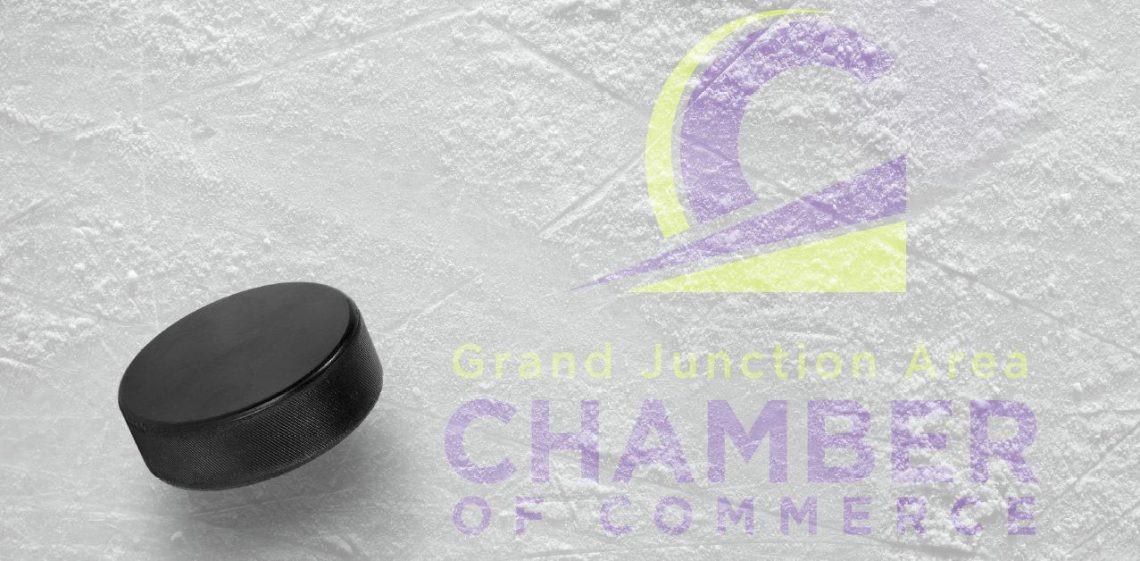 The Chamber Board will be engaged in an all-day planning session later this month. The recently completed membership survey and feedback from members will be a centerpiece as we look toward 2021 and how to promote economic growth and be a voice for business. But if 2020 has taught any of us anything it is that looking back or looking at the current conditions is not enough when planning for the future.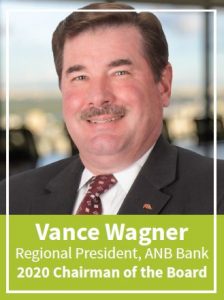 In the annals of overused corporate clichés, few match the immortal words of Walter Gretzky, as passed on to the world through his son Wayne: "Skate to where the puck is going, not where it has been." It may be overused but the advice is still sound. We may overshoot the mark or just plain get lucky sometimes but there are other times we can meet the challenge head on because we saw the possibilities and went there before others did.
As I write this, word has reached all of us that the county, due to rising COVID-19 numbers has lost its most recent variance and is being required by the state to move back to the Safer at Home, Level 1 restrictions…with one notable exception. Businesses that have attained the Five Star designation through the Variance Protection Program are allowed to stay at their current level of capacity and operations. When the Chamber partnered with the Mesa County Health Department this summer on ways to encourage businesses to comply with the public health orders there was a sense that in order to stay open, we would have to work together. Businesses that were doing the right thing in keeping their employees and customers safe should be rewarded and recognized. The Five Star designation was more than a point of honor…it was a way to encourage past and future customers to patronize our local businesses, knowing the maximum safety precautions were in place.
Today, through the advocacy efforts of Dr. Kuhr with state officials, it does even more. Five Star businesses are being rewarded with more freedom to operate. We didn't know the full impact of the Variance Protection Program a few short months ago…and maybe we just got lucky. But when the puck got here, we were already here to meet it with this plan. And, it is not too late for businesses to apply for and receive the Five Star Designation now. In fact, I encourage all of you to go through the process.
The kind of critical, getting ahead of the curve thinking that led to our Variance Protection Plan is where all of us need to be as we look ahead to 2021. I can assure you that your Chamber board will have that mindset on November 12th and I urge all of you to do that individually for your businesses as well. We may not be able to foresee the future in its entirety but we can certainly still plan to go where we think the puck is going to be.