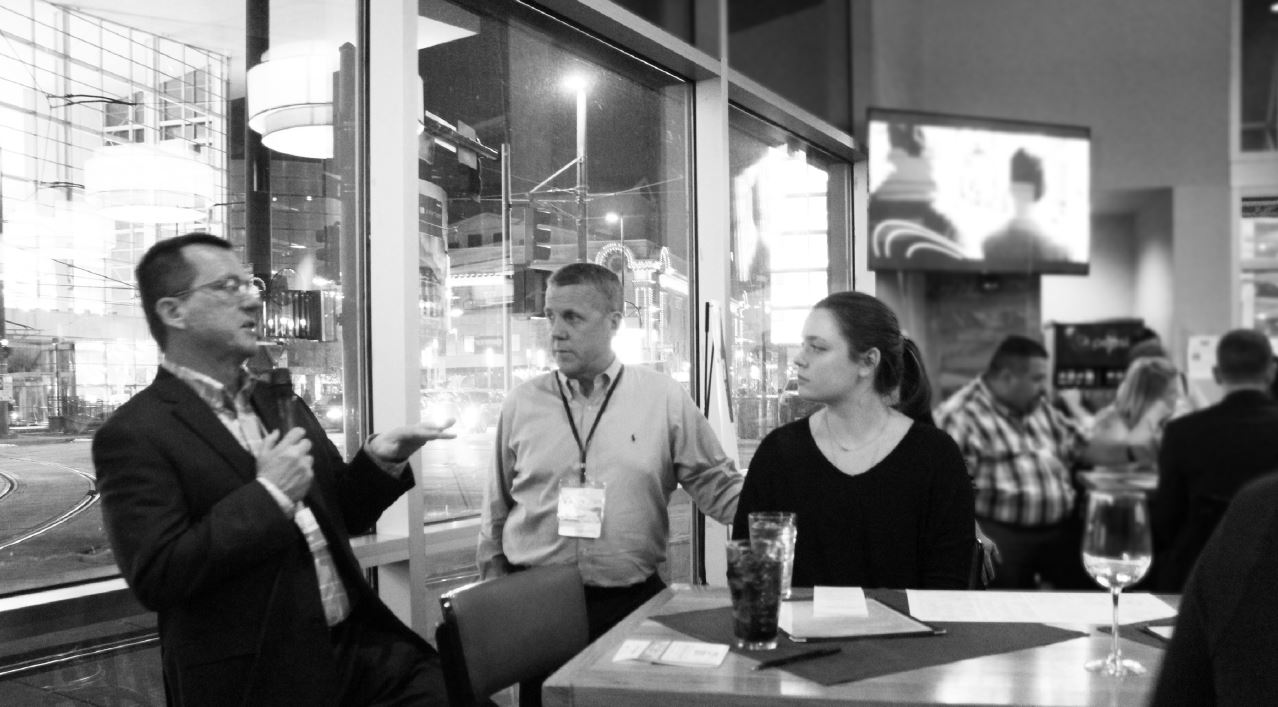 In the data driven world we all live in, numbers matter. Here at the Chamber we often focus on how many members we have, how many companies we have visited, how many legislative bills we've taken positions on, how many people attended last month's Business After Hours.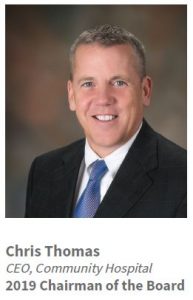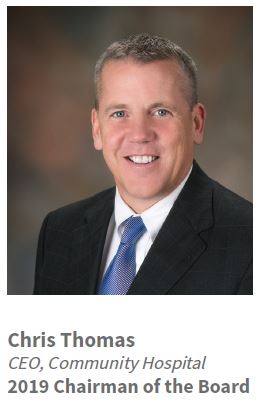 But some things simply can't be measured. How do we put a number or measure quantitatively the impact of setting something in motion that may not have tangible results for years? That is something that we struggle with in terms of communicating value to you, our members.
Three years ago, the Chamber, working collaboratively with GJEP and the Grand Junction Regional Airport took the lead in convening a group of business and government leaders concerned about the level of commercial air service we have in our community. Frequency of flights and the need for more direct flights had been an issue for years and various groups had tried to formulate a plan to address the issue but to no avail. Through efforts by leaders in the three organizations, the Grand Junction Regional Air Service Alliance, a 501c6 organization was established and a successful campaign to convince voters of the need for an increase in the lodging tax, one third of which would be used for minimum revenue guarantees for airlines was undertaken. By taking the risk out of the decision to serve our market and leveraging local funds with grants this group is well on the way to securing more direct flights in the next few years. And, by merely taking action and showing commitment, we are already seeing a direct flight to Chicago this summer and other commercial air service improvements.
Another example of being a catalyst for action is the Chamber's commitment to the Mesa County Leadership Program. Begun over 25 years ago, the goal of the program was to provide emerging business leaders with a solid foundation of community knowledge and a support network of other business leaders in order to feel comfortable applying for boards and commissions and/or potentially running for public office. Over 250 people have now been through the program and many of them have gone on to serve on boards, run for office and lead nonprofit organizations. To quantifiably measure the impact would be hard, but there is not a doubt in my mind that the impact of the Chamber being a catalyst and implementing this program years ago has led to a better community.
"I'm proud to lead an organization that doesn't get too hung up on the data but rolls up its sleeves and acts as a catalyst for change. Change that ultimately results in a better community and business environment."
Click here to download the full version of the Grand Junction Area Chamber of Commerce April 2019 Newsletter.