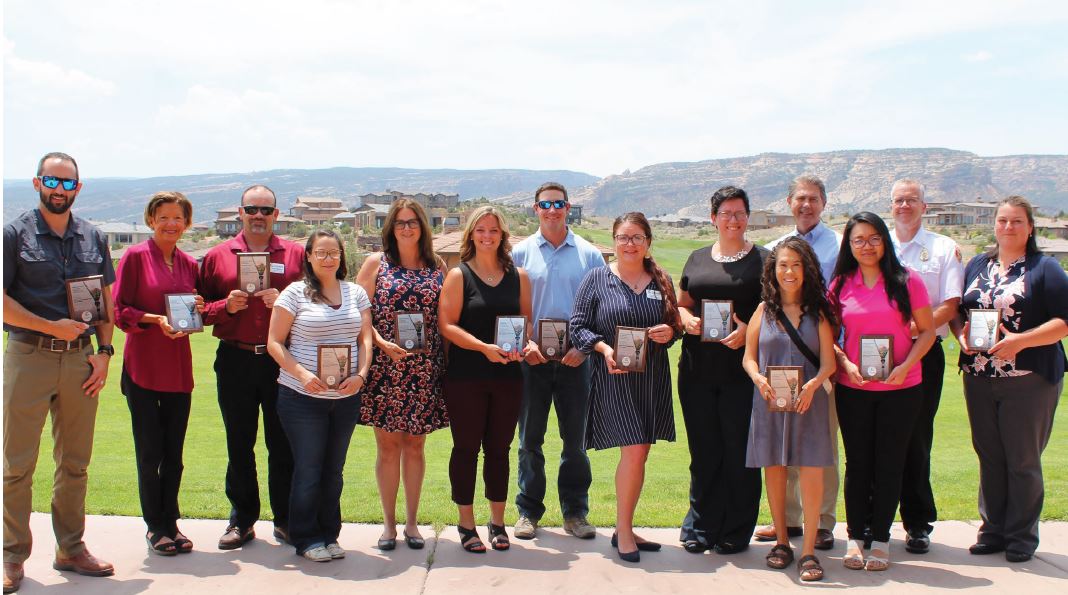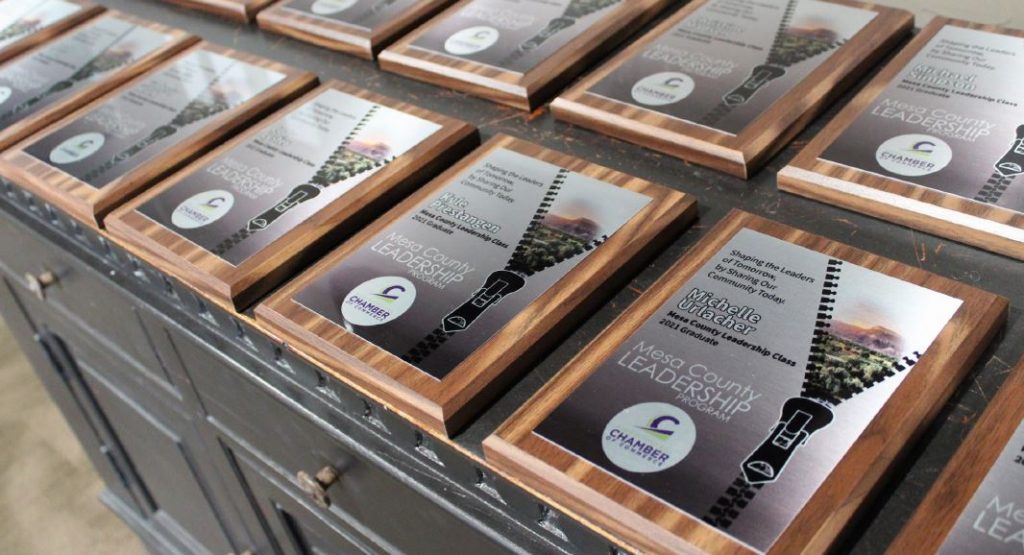 In September 2020, 23 individuals within our business community made the commitment to grow their leadership skills, discover more about the community they call home, and work together to continue the strength of our economy for many years to come.
Over the next 10 months, this next-generation of business leaders dedicated one day a month (sometimes more) to learning everything they could about what it means to be a leader in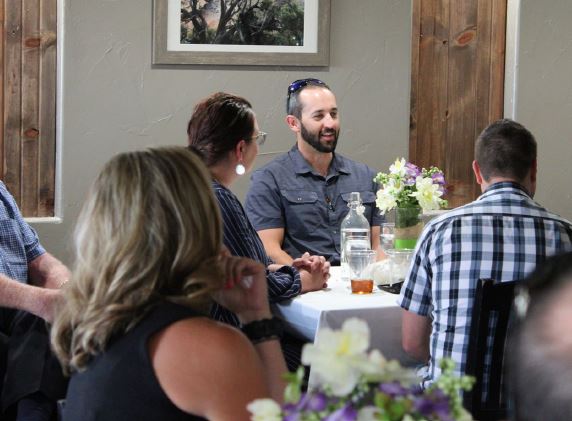 our business community as participants of our latest Mesa County Leadership Program. Spending time exploring the impact and importance of water and education in our Valley, conversing with local, state, and industry leaders about what keeps our economy thriving, understanding the impact of healthcare, and braving self-evaluation to grow personal leadership skills is only just a sample of the hard work these individuals put in to complete the course.
Known for it's interactive and on-site sessions, the program faced additional hardships as it navigated the unknown circumstances surrounding the pandemic. Some classes went virtual, others were held in a hybrid format of in person and online. Through it all this class demonstrated flexibility and true grit in staying the course.
After nearly a year of information and resolve, classmates came together to celebrate their accomplishments in early June for their graduation ceremony at the Golf Club at Redlands Mesa.
Sentiments of strong bonds made among peers and a strong desire to continue to explore ways to be a leader within our community were shared among the majority of graduates. Surrounded by program alumni, employers, and loved ones, our most recent class of Mesa County Leadership Program participants once again reinforced their resolve to be active leaders in our community, committed to doing their part in securing our economic vitality while giving back to the community they call home.
Congratulations to the 2020/2021 Mesa County Leadership Program graduates. We look forward to seeing the impact you have and are grateful for your dedication to our community!
• Chris Angermuller, Grand Junction City Government
• Leslie Borroel, ANB Bank – 24 Rd
• Samuel Briscoe, Ute Water Conservancy District
• Shelley Caskey, Grand Junction City Government
• Michele Choka
• Naomi Colman, Copper Creek Builders
• Kevin Culver, Ute Water Conservancy District
• Chasity Edwards, Rocky Mountain Health Plans
• Darah Galvin, Bray Real Estate
• James Garza, Shaw Construction, LLC
• Serena Groh, Sooper Credit Union
• Kimberly Herek, Rocky Mountain Health Plans
• Morgan Hurshman, STRIVE
• Cody Lyster, FCI Constructors, Inc.
• Christine Madsen, Eide Bailly, LLP
• Kyle Prestangen, Bank of Colorado
• Michael Simpson, Bank of the San Juans
• Ben Truitt, Ed Bozarth Chevrolet and Buick, Inc.
• Michelle Urlacher, Bray Real Estate