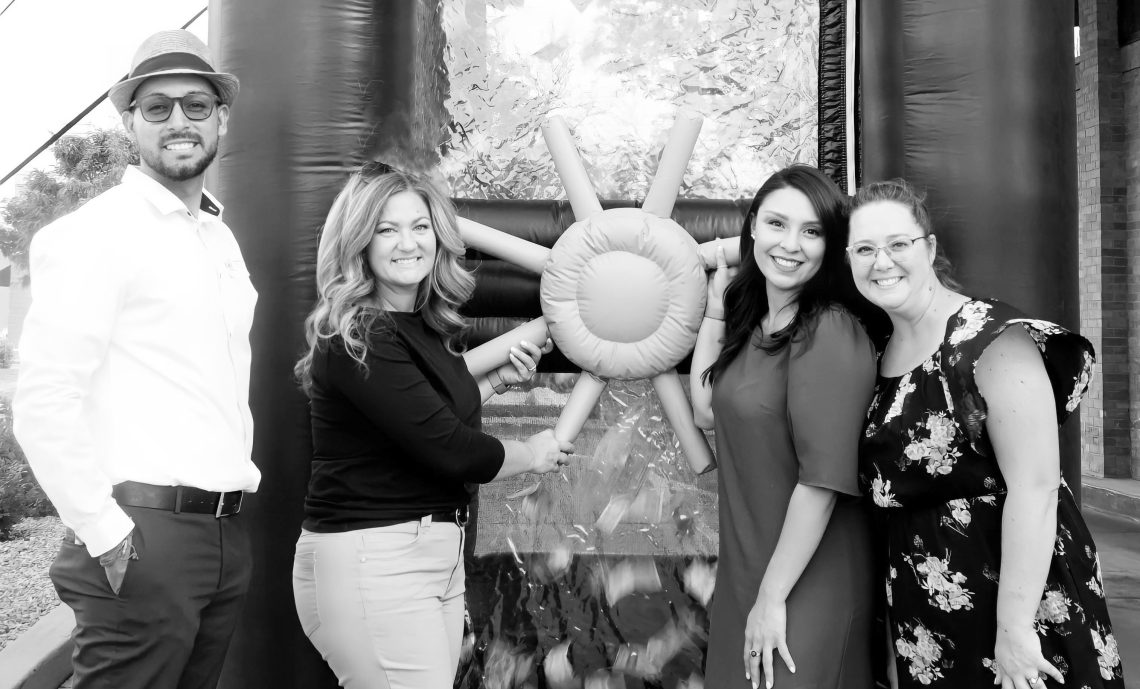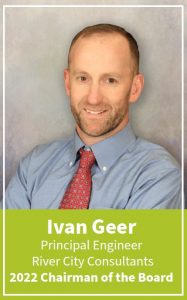 This chamber, like most relevant chambers these days, is a 3 "C" Chamber. By now most of you have heard how we are a catalyst for economic growth, a convenor of community influencers, and a champion for the community. A unique hallmark of our organization however is the strength of our partnerships in being a 3 "C" Chamber. From economic development to workforce development to our advocacy efforts and even to our networking activities, we seek out and work together with other community and statewide business organizations and governmental entities to achieve our goals and carry out our mission. It is, quite simply, a part of our culture.
One example of that partnership is our current relationship with the Grand Junction Economic Partnership. The staff of both organizations have always worked closely together but one of my major activities along with other members of the board this year has been to foster dialogue and build a relationship with the volunteer leadership of GJEP. In fact, later this month members of the Chamber Executive Committee and staff will be joining GJEP's key leadership in meeting with the Grand Junction City Council to discuss our individual and joint accomplishments in strengthening the economy.
We have also strengthened our existing partnerships with fellow business-minded organizations across the Valley, most recently working closely with the Western Colorado Latino Chamber (WCLC), Palisade Chamber of Commerce, and the Young Professionals of Mesa County (YPN) on the first-ever BizMix this past month. The event highlighted the diversity and vitality seen across our economic landscape and encouraged cross-organization connections and sharing of experience from peer-to-peer. As we look towards future opportunities, we are excited to welcome a representative from the WCLC to our 2022/2023 Mesa County Leadership Class beginning this Fall and working with YPN to find ways to bridge the gap with our young workforce.
Our workforce partnerships with the Mesa County Workforce Center, School District 51, and Colorado Mesa University enable us to effectively deliver programming such as CareerWise apprenticeships, the YEA! Program, and other student workplace experiences seamlessly.
When it comes to advocacy, we must form coalitions with business organizations across the community and across the state including Western Colorado Contractors, Homebuilders Association of Western Colorado, the Colorado Chamber of Commerce, the Colorado Competitive Council, and many others to amplify our business voice, particularly at the local and state level.
From a member perspective, it's important to know your investment dollars are stretched further through committed partnerships and collaborations. This results in far more effective promotion of economic growth and amplifying the local business voice, championing community wins.