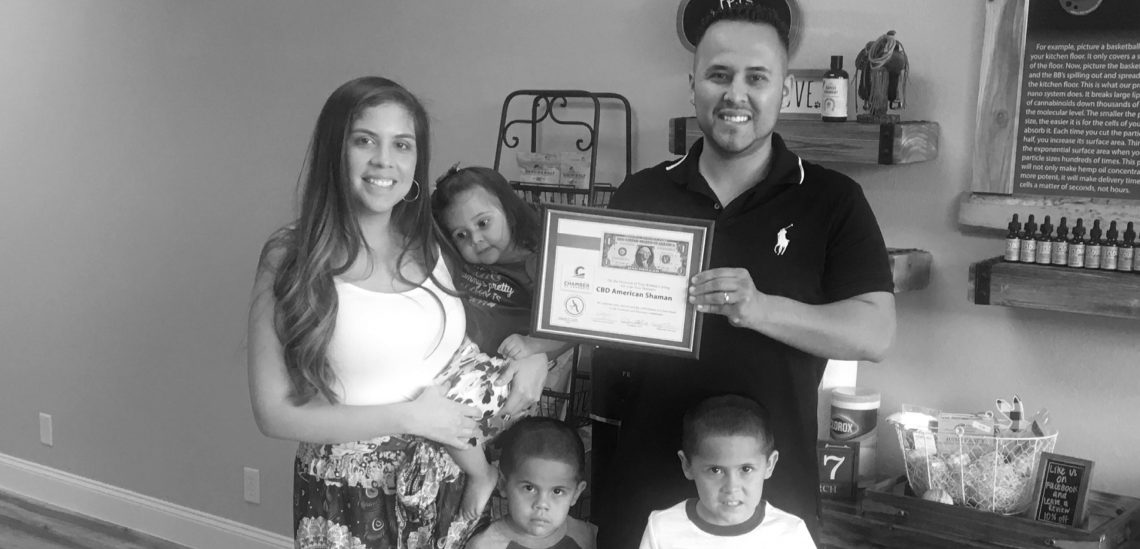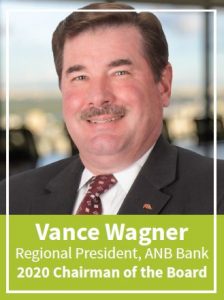 I've struggled with how to craft a message to you, the chamber membership, this month. A few short weeks ago I would have never imagined that my dining out options would be limited to take-out and dining in…or that a haircut was just going to have to wait for thirty days. This is as all you know an unprecedented time for many small businesses. Yes, we had Y2K and a national recession but the level of concern we all feel for our family, friends, neighbors and customers has never been higher.
So, what is the role of the Grand Junction Area Chamber during this time of uncertainty? I applaud the many of you who responded to our survey late in March and shared your thoughts about impacts and what you might need. It has guided many of our actions to date and will shape our programming moving forward.
Already I can tell you that your thoughts have been shared (anonymously) with local, state and federal lawmakers as they work to craft aid packages for you and your employees. Diane Schwenke carried the message to the City of Grand Junction asking for delaying of local sales tax remittance that led to the Council enacting an emergency ordinance that resulted in about $4 million remaining with your businesses to assist with cash flow. She also lobbied the Governor's office to allow alcohol sales along with take out options for local restaurants…and he temporarily suspended some alcohol sales rules the next day across the state. These were both ideas that were suggested by you…not our staff. If any of you have additional suggestions, we are happy to carry the water and make the ask of policy makers. Advocacy is one of our key competencies.
No one knows what the next few weeks and months hold for commerce in this state and this country but one thing we have heard loud and clear is that you want access to timely information that can help your businesses ride out this storm. We have stepped up our communications schedule accordingly and will be adding online briefing sessions on key topics like access to financial assistance and business continuity strategies. But we truly want that communication to be a two-way street. Share your thoughts, your suggestions and your questions with the Chamber staff which still remains readily available to you via email, phone and video chatting technology.
Together we will make it through this…just know that this Chamber is here to facilitate solutions to the problems you may be experiencing. Now, more than ever we are a Catalyst, Convener and Champion for business success.