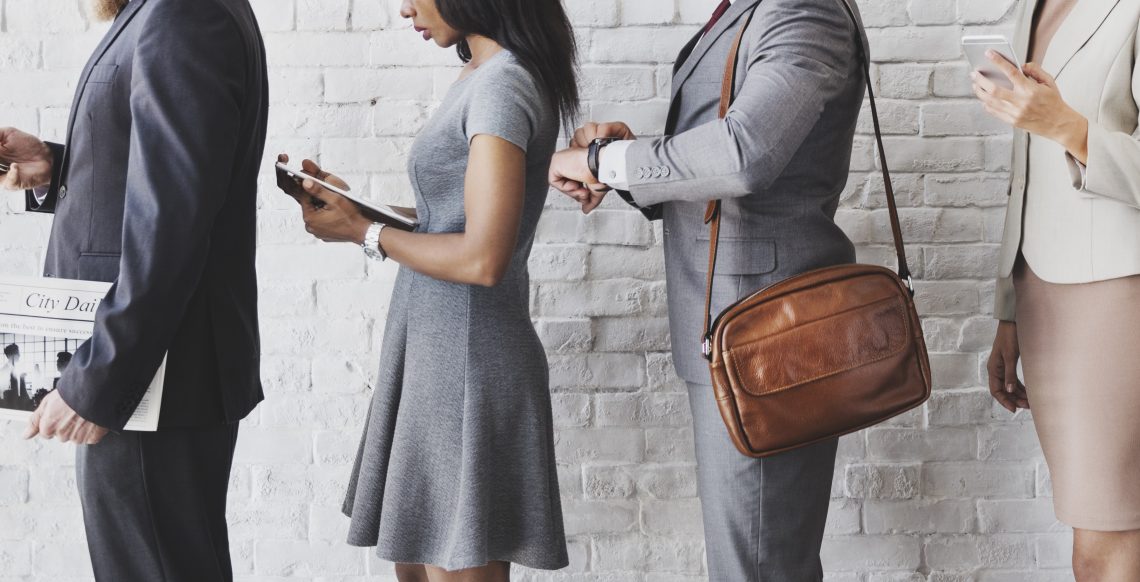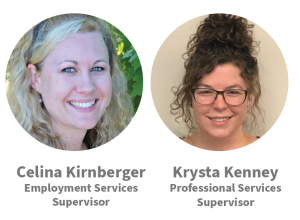 Have you ever heard of the WorkKeys assessments? If not, I'm sure you are familiar with ACT, the company which provides standardized tests for college admissions. WorkKeys tests from ACT are essentially the standardized tests that show if individuals have the foundational skills needed for entering the workforce. A National Career Readiness Certificate (NCRC) is earned by completing three WorkKeys assessments: Applied Math, Workplace Documents, and Graphic Literacy – these tests are also available in Spanish. The certificate earned will be based on the lowest score achieved from the three tests, and each level equates to a percentage of the foundational skills the individual possesses for all occupations that have been profiled by ACT authorized job profilers. A score ranging from levels 3 to 7 will earn you an NCRC; anything below that will not get a certificate. Level 3 means you have achieved a Bronze certificate and have the skills for 17% of profiled jobs, level 4 is Silver and means you have skills for 69% of profiled jobs, level 5 is Gold and means you have skills for 93% of profiled jobs, and levels 6 and 7 are Platinum, the highest level, meaning you have the work skills for 99% of profiled jobs. Currently, there are 22,297 jobs in the ACT database that have been profiled, which means that a wide variety of occupations are represented. These jobs and their skills are thoroughly vetted by ACT authorized Job Profilers across the nation going back over 20 years.
An ACT Work Ready Community is one where the supply of WorkKeys NCRCs earned by job seekers is matched with the demand for NCRCs from employers who recognize the credential. In 2017, Mesa County was certified as the very first Work Ready Community in the state of Colorado. The primary reason to become a Work Ready Community is to drive economic growth, but also because it allows us to objectively map our skilled workforce to prospective employers. As an employer, these assessments are a great way to screen candidates to get the best possible fit for your business. As a job seeker, the NCRC is a great way to prove to employers that you have the foundational skills necessary to do the job, and to get your foot in the door with local employers who recognize or recommend the NCRC. In Mesa County, that is 169 employers!
An employer's participation in ACT Work Ready Communities benefits not just the company, but our entire community. It helps job seekers in our area understand what skills employers are looking for, and it helps local educators prepare students for success. And — we need you as an employer to value their earning an ACT WorkKeys NCRC! Employers do not necessarily have to require candidates to take the assessments as part of their hiring process in order to support the cause. You can sign up on the ACT website https://www.workreadycommunities.org/business/form to show that you "recognize" the value of the NCRC when it is presented by a job seeker. For those employers that do request candidates to have the NCRC as part of their hiring process, that would mean that they "recommend" its use as their way of supporting the cause, which can also be shown through submitting the form in the above link. Employers are also welcome to have specific occupations within your company Job Profiled by our local ACT authorized Job Profiler who is housed at the Mesa County Workforce Center. This process will tell you exactly which level NCRC is needed for that position, along with a plethora of other useful information the employer can utilize. For more information about Job Profiling, please call (970) 256-2445 or email jobservice@mesacounty.us.
So now you're asking yourself, where can I find these assessments and how much is it going to cost me? WorkKeys assessments, along with many others, are available at your local Workforce Center at no cost to you! In addition to WorkKeys, job seekers or candidates sent by employers can schedule to take tests colloquially referred to as "ProveIts." These are skill-based assessments in any number of subjects, such as Typing and Data entry, Customer Service, various computer software testing such as Microsoft or Adobe products, and bilingual assessments. The Mesa County Workforce Center requires test takers to have an active job seeker account on www.connectingcolorado.com. If an employer would like to utilize assessments as part of their hiring process, we will ask for the job opportunity to be posted on Connecting Colorado as well, which allows the utilization of Wagner Peyser funds to cover the cost of the assessments. Employers will need to coordinate with the Workforce Center's Professional Services department to ensure the job is posted, when candidates need to complete testing by, and who the specific candidates are. Candidates, as well as any job seeker wanting to take the assessments not connected to a specific job opportunity, will need to contact Professional Services to schedule a time to take the assessments. Each assessment will take up to an hour to complete. Individuals may choose to schedule all three assessments at once or separately. Results will be shared with the test taker and the screening employer.
To pursue your NCRC credential or inquire with additional questions, please call the Mesa County Workforce Center's Professional Services department at 970-257-2215 or email at wfc-professional-services@mesacounty.us.