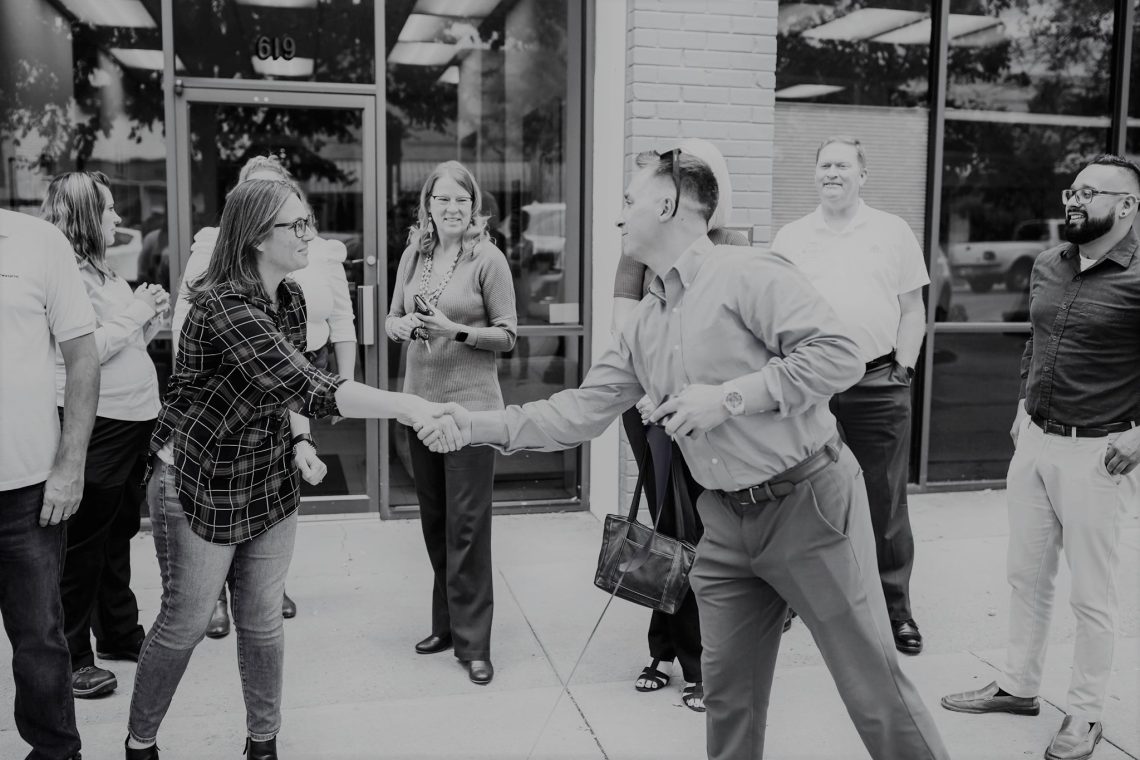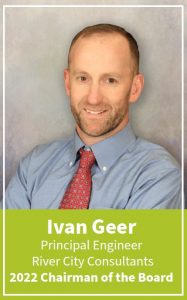 You've heard quite a bit from me lately as we move toward the selection of new staff leadership at the Chamber. That is because you are part of the Chamber team. I've been reminded these past few weeks that a strong team is a key to a strong organization like our Chamber. It is the cornerstone of stability, success, and sustainability. It is not one person, but many players who contribute. It doesn't just focus on short-term goals but works to create a pipeline of knowledge, support, and adaptability that can lead to continued team success in the future. As our Chamber prepares to enter a new era, I am reminded of how we are not defined by one person but by many players all contributing to the strength and stability of our organization.
Who are those many players who contribute to our Chamber? They include:
You, our members who choose to invest in a strong business climate and growth of our economy.
Our Board of Directors who work tirelessly to be engaged and represent our business community through committees, advocacy, and volunteerism.
Our Diplomats who generously give their time, support, and encouragement to our peer network as they forge meaningful connections around the valley.
Our various committee members who roll up their sleeves and help move the needle on our major strategies from workforce development to business advocacy.
Our staff who are committed to the mission and goals of our organization on a daily basis. Working hard to provide resources, opportunities, and awareness on topics that impact your ability to thrive, not just survive.
As members of the Chamber "team," we are all partners, collaborators, and confidants. We celebrate each other during the wins and we support each other during the challenges. Together we are able to make our community better every day and you can rest assured that the Grand Junction Area Chamber of Commerce, with all of its players, remains committed to you and our common goals for a stronger business climate and a thriving, growing community.