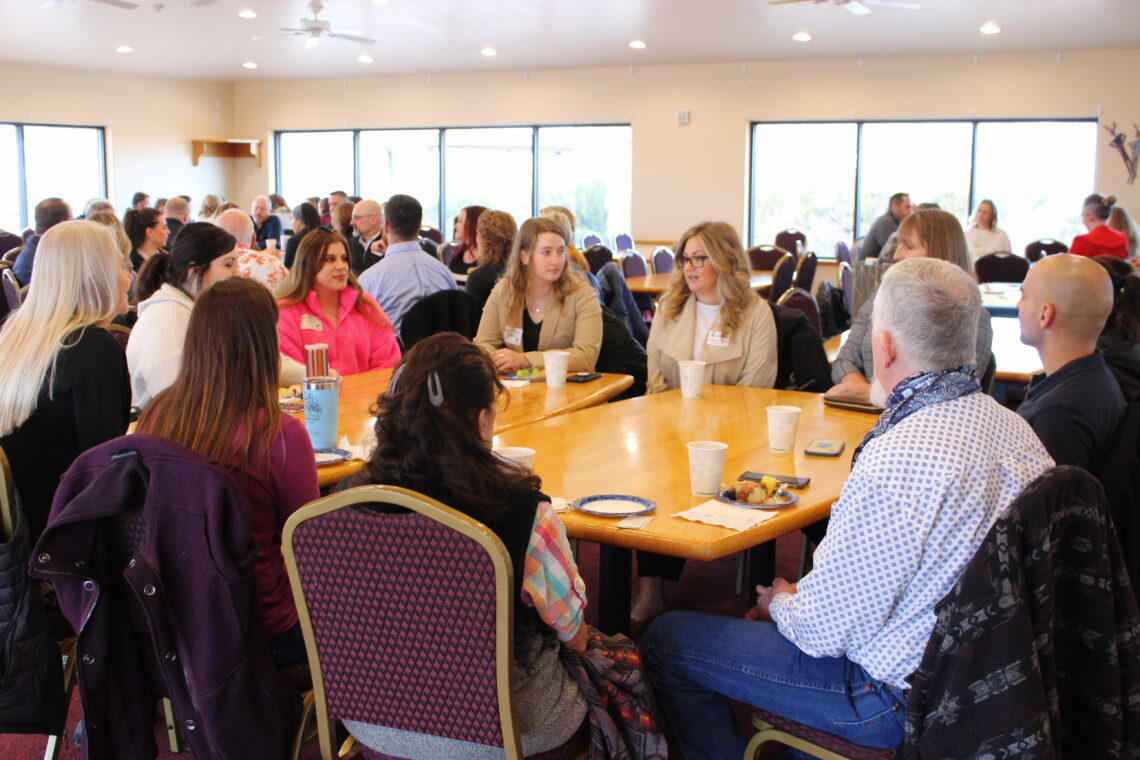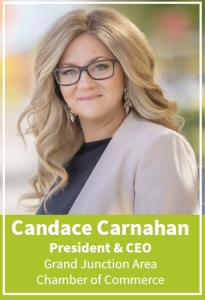 Each year, the legislative session sets the tone for business across the beautiful state of Colorado.
It is vital that we look at the ballot measures proposed during these fast-paced 120 days and identify bills that directly impact our local business community. These individual issues contribute to the "big picture" of our economic health and so we must ensure that we weigh both the intentions of the measure and the impacts (often unintended) that come with it.
As a strong voice for business not only in Mesa County but for Western Colorado, we at the Grand Junction Area Chamber of Commerce believe we have a duty to act as a resource, advocate, partner, and protector for what keeps our businesses thriving and economic prosperity robust.
Our Chamber represents a healthy variety of industry, business size, and experience. The perspectives shared within our organization have produced a comprehensive path to evaluate and take action as the Colorado Legislature works to shape regulations and policies that either bolster or burden commerce in our community.
We are grateful for the time and efforts our members give to evaluate, testify, engage, and craft legislation that sets the tone for your success as a business community. With over 200 bills already introduced and over 85 identified as having an impact on business, we MUST remain resolved in protecting our economic base and preventing additional burdens created by misguided legislation.
Lastly, let this be a call to action for you, our business community. We ask that you take a moment to review the weekly Legislative Links we produce to keep you informed of the policies being crafted in the Capitol. Participate when opportunities present themselves by engaging with our Legislators and providing testimony when possible. Most importantly, stay educated on the issues. The time to make an impact is now.
With efforts from all fronts, we are a stronger voice in the halls of the State Capitol.