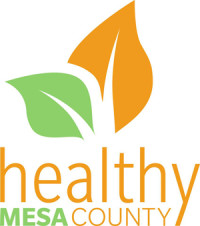 Today it seems there is little an employer can do to help stem the tide of rising health insurance premiums for their employees or offer assistance to help them lead healthier lives and cut down on health care costs.  But in this case perception is NOT reality.  Mesa County Health Department personnel are inviting area business leaders to attend a complimentary breakfast briefing on all of the free and low-cost worksite wellness program resources available through county and state government to employers, with a particular focus on free tobacco cessation resources.
The event takes place on June 4th, 7:30 to 8:30 AM at the Mesa County Workforce Center, 512 29 ½ Road in Conference Room C.  You will receive breakfast and tips on creating a healthier environment for your employees. To register, email kasey.macintyre@mesacounty.us before June 2nd.
Click here to download the Grand Junction Area Chamber of Commerce June 2015 Newsletter.