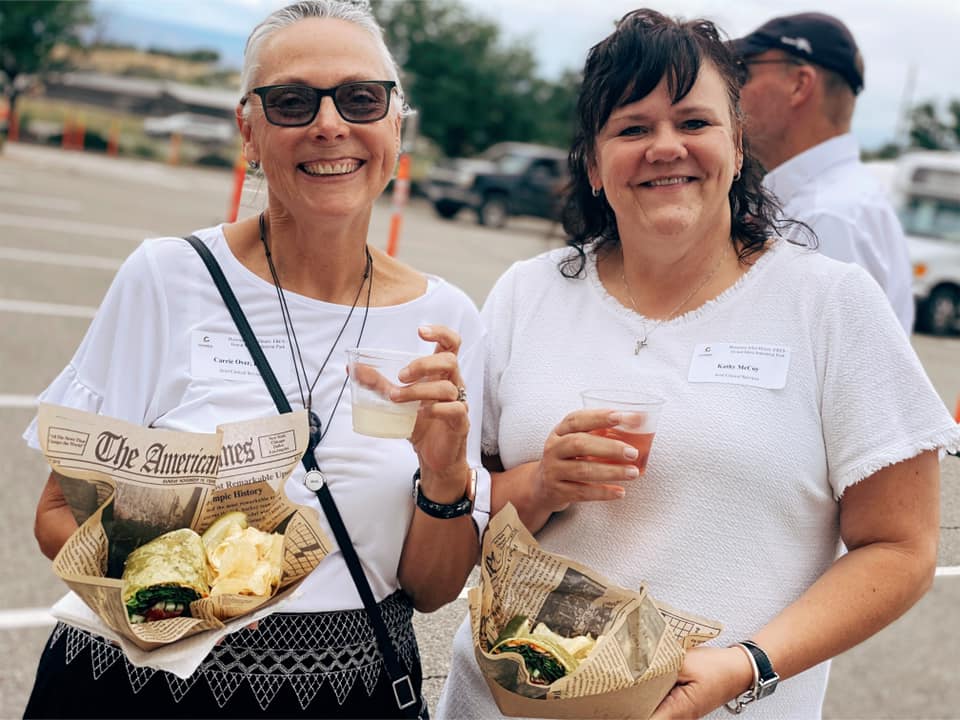 Are you new to the Grand Junction Area Chamber of Commerce and need some guidance on how to utilize your membership? Do you have a new employee who needs to get up to speed on all we have to offer? Or have you been a member for years but want some tips on maximizing your membership? If you answered yes to any of these questions, we can help!
The Grand Junction Area Chamber of Commerce is excited to host our bi-monthly event – the Chamber Connection Chat.
In this informal and informational seminar, you will learn:
Who we are and what we do: Meet each of the staff members – including our NEW Membership Director – and gain a deeper understanding of our roles and how we can help you get the most of your membership.
How to navigate our website: Did you know that you have control of your listing and you can go in and update your information any time? We will show you how to access your information as well as how to register for events and use our Membership Directory.
What it really means to be a "3 C Chamber": You've heard us talk about it and you've seen in our communications, but what does being a "3 C Chamber" really mean? We will go over each of the "C's" ("Catalyst" Convener" & "Champion") and more importantly- what they mean to you and your investment.
Member Benefits: What exactly are you getting from your investment? We will go over member benefits offered at all membership levels and how you can use them in your business. How you can get involved: Between our committees, leads groups and events we can help you decided the best fit for you. We will briefly go over our committees and how you can get involved.
We will hold this meeting every other month and anyone is welcome to attend. The next Connection Chat is scheduled for Tuesday, February 22nd at Noon at the Chamber offices. If you are interested in attending please contact Allison at allison@gjchamber.org.