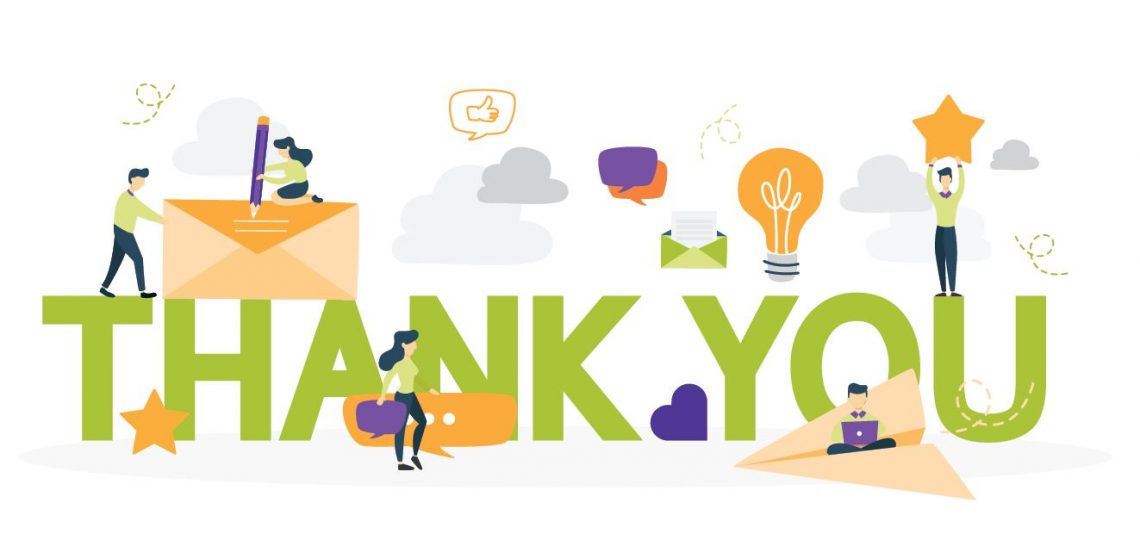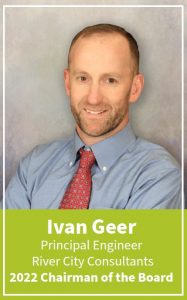 It is an amazing fact about Grand Junction that less than two years after the area was opened up to settlement in 1882 a group of business owners were already meeting to establish an organization to promote commerce.  Fast forward to November 2021 and Chamber board members were discussing how quality of life for all citizens in Mesa County is directly tied to a well-paying job and a strong economy.  The tie between a healthy community and a healthy business community, while often overlooked, is undeniable.
Businesses should take pride in what they bring to the community, in fact, without businesses and commerce there is NO community.  No jobs. No taxes. No schools. No nonprofits. And so much more simply would not exist without YOU!
This month the Chamber intends to focus on you, our members, the backbone of our economy and our community.  Efforts are underway to personally reach out to as many members as possible through our March Membership Madness program.  You can expect a visit from a fellow Chamber member or Chamber staff member who will come bearing gifts including your 2022 membership materials and a business directory with information about your fellow members.  I would urge you to take a few minutes out of your busy day to greet them and discuss how the Chamber can serve you even better in the coming months.
As Chairman of the Board, I wish I could make these calls and talk with you directly but that simply isn't possible given the size of our Chamber.   I do want you to know that I am only a phone call or email away if you want to talk with me directly and I know that the Chamber staff is always on call to help you.
Along with our outreach efforts, this month is jam-packed with events and programming that I hope to see many of you attend and participate in.  We kick off the month with the Annual Banquet on March 4th, followed by the "Shark Tank" for our Young Entrepreneurs on March 16th which is open to the public.  Our Quarterly Membership Meeting on March 14th at the Mesa County Workforce Center will focus on strategies to help you meet the challenge of the current labor shortage.  Business after Hours is slated for March 29th and our first ever Energy Summit will take place on March 30th.
We cannot say this often enough – THANK YOU FOR BEING A MEMBER OF THE GRAND JUNCTION AREA CHAMBER OF COMMERCE!