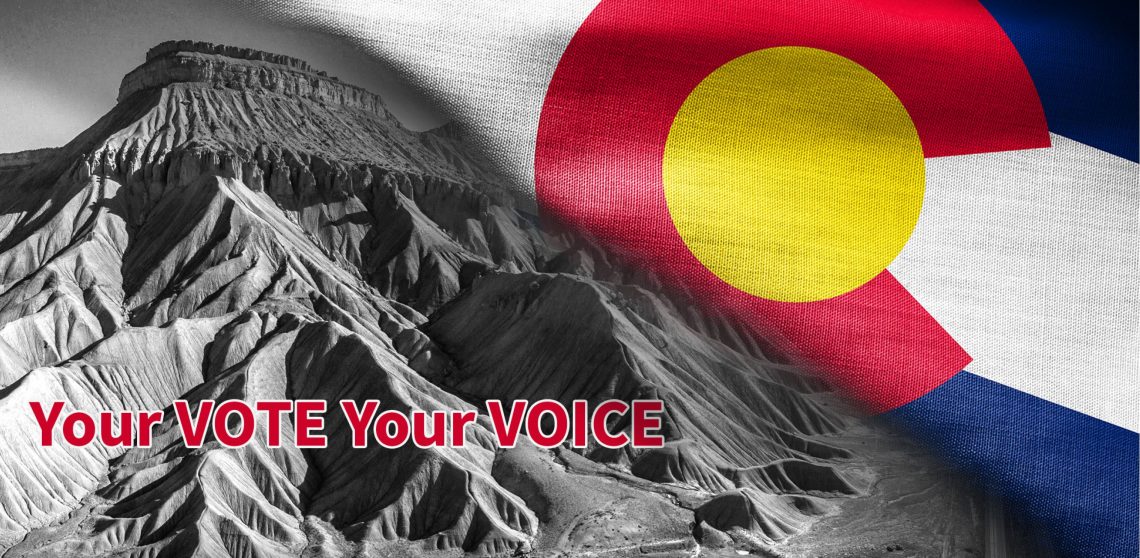 I don't know about you but I'm tempted to turn off my television and turn on my voicemail for the month of October.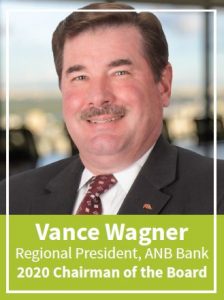 Having a pandemic and economic crisis did not cause enough pain and suffering in 2020 apparently. We also have an election and a campaign season that is more divisive and polarizing than I've ever seen and it is only ever so slowly winding to a close on November 3rd.
As mind numbing as all this is, I want to urge you as business people to stay engaged, stay involved and get educated on the candidates and the issues this month. Elections have consequences and 2020 will have BIG consequences. Our annual voters guide profiles the candidates and their views on business issues along with the seven ballot issues we have taken a position on. That is by no means all of the ballot measures voters will need to decide. In fact, there are 11 ballot measures at the state level, one regional issue and one local issue for Grand Junction voters.
Business people have to do more than fill out their ballots this year. It is vitally important that they also have thoughtful discussions with their neighbors and friends about the issues. Many of the proposals on the ballot are complex and people need to understand what is at stake for our small businesses, our employees and our communities when they vote. Two of the most complex are Proposition 118 and Amendment B.
Proposition 118, the proposal for paid family leave is one of the most impactful measures ever for businesses and employees of every size. Family leave is something we should all support and want as employers and employees for all the right reasons. But this proposal drives a wedge in the employer/employee relationship by standing up a new division of state government that could employ up to 200 people to administer the program. Employees would have to file a claim with the state in order to be partially paid their salaries while taking the leave. And recent modeling shows that the program could be insolvent within five years of implementation so where will the money to pay those claims come from? I support family leave but Proposition 118 is more about bureaucracy than families and our stakeholders need to go back to the drawing board and craft something that actually works.
The second is Amendment B, the repeal of the Gallagher Amendment. Anyone owning business property understands what Gallagher has done by shifting the burden of property taxes from residential property to commercial property. When originally written the amendment sought to bring more parity to how properties were assessed. Initially it did that quite well but now it is time to do away with a formula that continues to shift the property tax burden on small businesses. A small business property with a valuation of $250,000 should not have to pay four times the tax of a house valued at $250,000. Most people who own homes don't even know that, which is why it is important to have conversations.
Our country is strongest when we are all involved so I hope you will join me this month in educating ourselves and others about our choices at the ballot box. It matters!