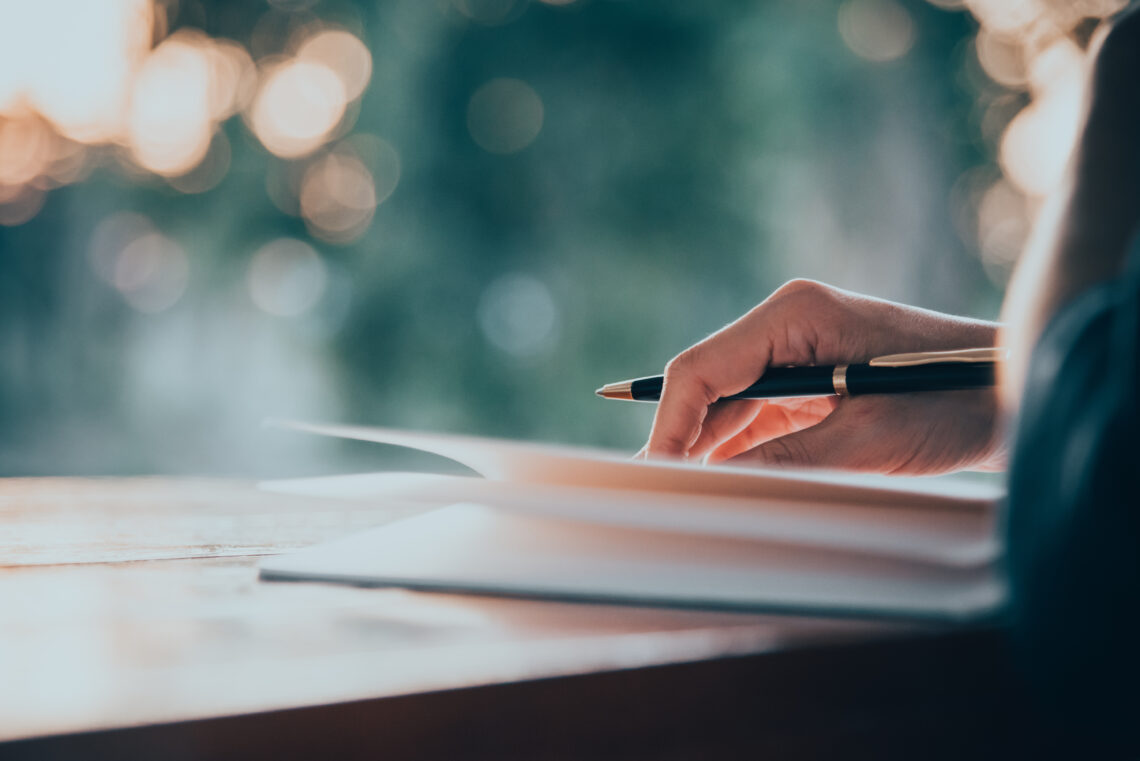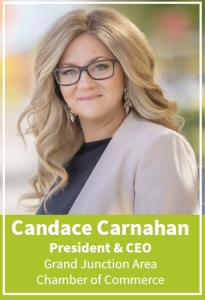 Here we are. A brand-new year! As we turn the calendar to 2023, we take time to remember the many achievements of the previous year, review opportunities for improvement and look forward to the promise of a new year, of a new beginning. We set resolutions to be better, accomplish more, and reach higher. Improved self-efficacy and heightened confidence are stronger now than most times throughout the year. Inherently hopeful and optimistic, we take steps to set ourselves up for success in the coming year, trusting good things are right around the corner.
So, as I jump into January of 2023, I willingly take up this tradition of reflection and New Year's resolutions.
I see the efforts made both publicly and behind-the-scenes to protect our business community and I am resolved to expand those endeavors with steadfast leadership in the coming year ahead.
I recognize the strength and diversity of our collaborations, which have allowed us to convene stakeholders and decision makers for impactful conversations while standing resolute and aligned as advocates for our economic future.
I acknowledge the trust and investment our members and community members make in our organization, knowing the chamber will act as the strong voice needed for business in Western Colorado.
I resolve to listen—truly listen, to ensure we represent your needs, provide you with relevant resources, and act as an early warning system for barriers and burdens on our future path to economic prosperity.
While nearly 80 percent of New Year's resolutions are abandoned by February, I can assure you the Grand Junction Area Chamber of Commerce will be just as resolved twelve months from now as we are today. Along with our amazing staff and volunteers, I look forward to the greatness in store for our organization and community in the coming year.
Thanks for turning the page with us.
Cheers to 2023!