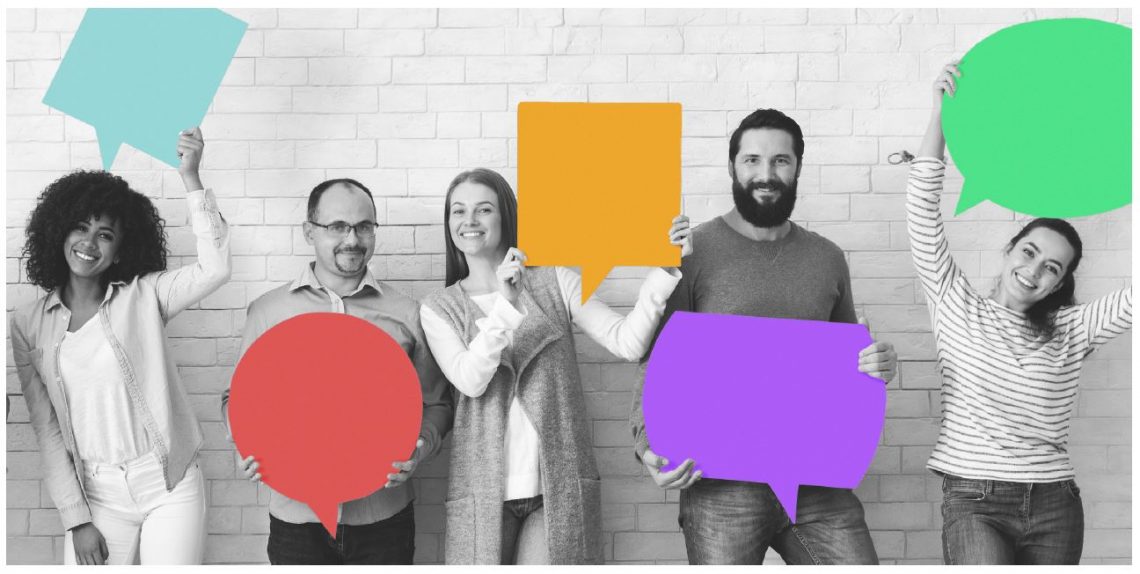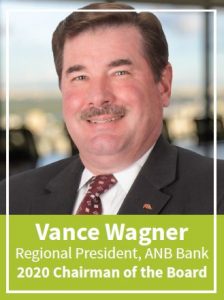 If there is one thing we can all agree on in this community it is that being in business in 2020 is like standing on quicksand. From stay at home orders, to the payroll protection program, to mask mandates, our world can literally change in the blink of an eye. Because things are moving and changing so quickly, we have been reaching out to you regularly with our flash polls to get your take and view from the street regarding what is going on and how it is impacting you. I want to personally thank each and every one of you who have taken a couple of minutes to complete those polls when we have asked.
The information you have shared has helped us put real numbers behind our discussions with local officials, state leaders and our Congressional Delegation. When Mesa County Health Director Jeff Kuhr prepared his first variance request, we were able to tell him that our members were solidly behind reopening with 88% in favor of the move. When asked by Senator Michael Bennet about the effectiveness of the Payroll Protection Plan in Mesa County we were able to say that 70% of our poll respondents were successful in getting the funding they needed at that critical juncture.
The polling is also helping us gauge the overall health of our economy and how we might withstand another wave of the virus. 80% of you in the most recent polling indicated that you had over six months of cash reserves to weather such a storm should it occur. As always, your overall confidence in the economy of the future is important as we know that is impacting your hiring decisions and expansion or contraction plans. So far 46% of you think things will be slightly better in six months. I truly hope you are right!
Since the poll goes out to Chamber members which encompass businesses throughout Mesa County it may not be statistically significant but it does encompass many different industries and gives us trend data in real time. With the sand shifting constantly under our feet this year it is critically important that we know what is happening with you now, not two or three months ago.
You have not seen the last of our polling and I hope you will continue to answer our questions as we move forward. Our pledge to you is that we will be brief, focus on current conditions and share what you tell us where we think it can do the most good for our businesses, our employees and our community. Thank you so much for your time and insights!