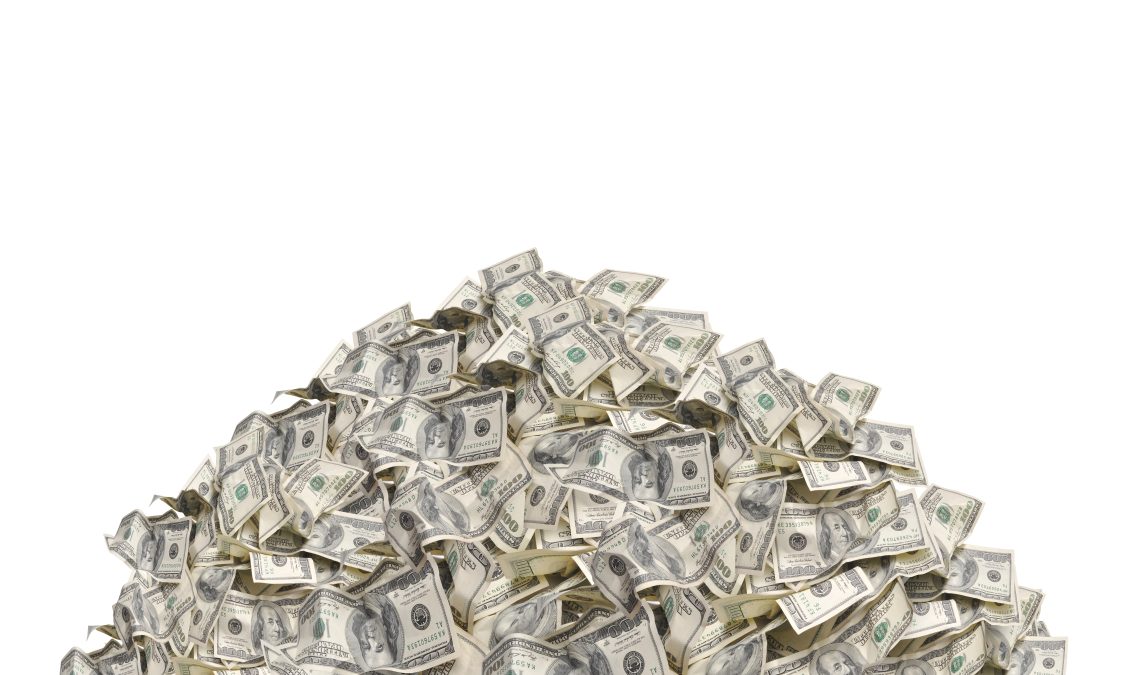 The Colorado Secure Savings Program is a new retirement savings program for private sector workers who currently do not have access to workplace retirement savings plans.
This program is currently in its rulemaking and program design phase and the Board is looking for stakeholder input on:
Program Design & Rulemaking
Enrollment Outreach
Financial Education
Join us as we host Anna Stevens, Outreach Specialist for the Colorado Department of Treasury to answer your questions regarding this new program that will begin impacting businesses in January 2023.
August 10th | 10AM via Zoom
This webinar is complimentary and open to anyone in our business community.
Registration is required to receive login credentials. To register, please click here.