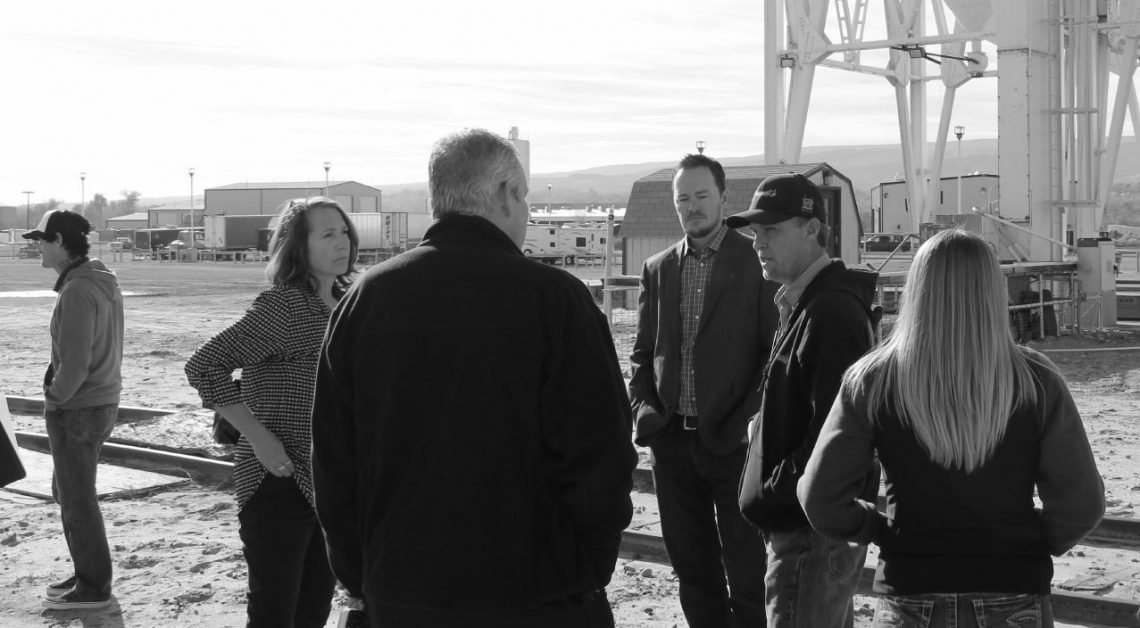 At our board meeting this month, as we were reviewing the progress made on our business plan in the first quarter of 2019, I was struck as to how diverse our value proposition is to our members. Yes, we talked about our workforce development programming, spent considerable time on our local and state advocacy efforts and pointed to the ways we convene our members to build relationships. But the one project that caught the attention of many in the room was the transloading facility. I'm sure many of our members don't have a clue what a transloading facility is and will never need one. That said, it is critical for our companies, mostly manufacturing related, that import materials in containers and ship them from ports via rail. With no transloading facility locally to offload the containers they have been transported all the way to Denver and shipped back via truck on Interstate 70 adding to costs and delays in getting raw materials delivered.
For many years board members and staff have heard antidotal information about how this has negatively impacted our businesses but nothing was ever done. With the support of Economic Development Partners Mesa County and City of Grand Junction the chamber staff was expanded to employ a full-time retention/expansion director, C.J. Rhyne three years ago. As he visited companies and heard this logistical complaint again and again, he determined that this was something the Chamber could do something about. He gathered the affected companies to quantify the need, gauged the potential market for this service, worked with the private sector and the railroads on infrastructure and in 18 months a problem that has plagued our business community for years has been solved.
There is more about the project elsewhere in our newsletter. A new member of our board from the manufacturing sector pointed out to the rest of us what a huge win this is at the April meeting. She admitted that in her first encounter with C.J. her question had been "what can you do for us?". It is something we hear often from our members. For her the tangible answer comes this month with an operating transloading facility that will help her business be more competitive. The Chamber is not a static organization that hosts luncheons and business after hours. It is a catalyst for action that helps drive the improvement of our business climate and our community every single day. So, what can we do for you?
Click here to download the full version of the Grand Junction Area Chamber of Commerce May 2019 Newsletter.