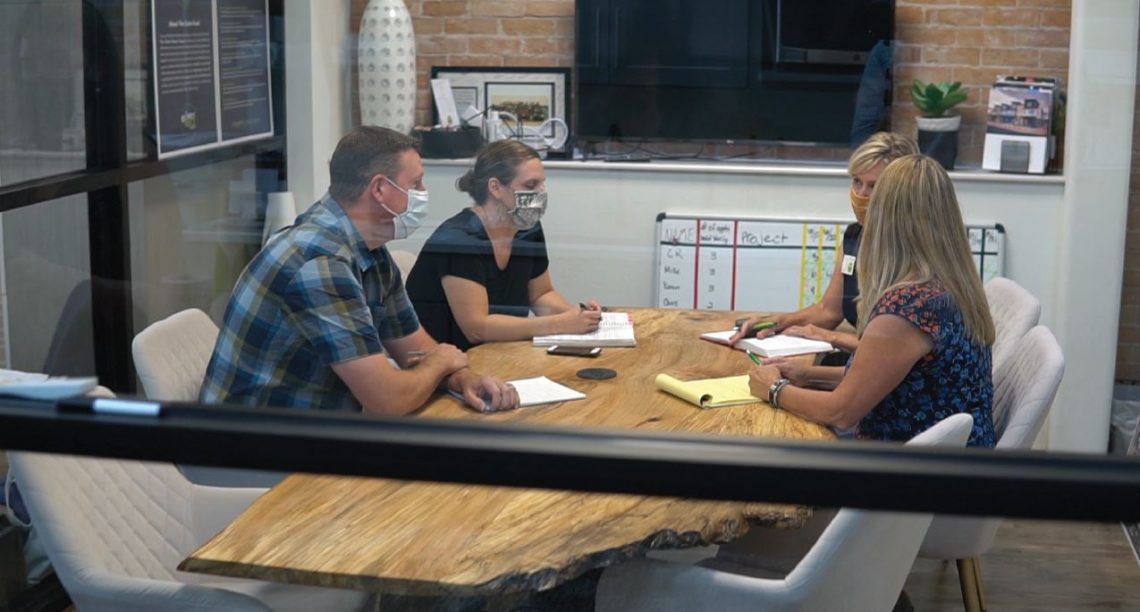 Each year, the Grand Junction Area Chamber of Commerce sends out its annual survey to all of its members. The board uses this survey to effectively plan for the needs of our members. It is the one time of year that all members are invited to weigh in with their thoughts on the organization and where it should be going.
Never has this survey been more important during a year where all planning and preparations have been pushed aside and businesses need for support and resources are at an all-time high.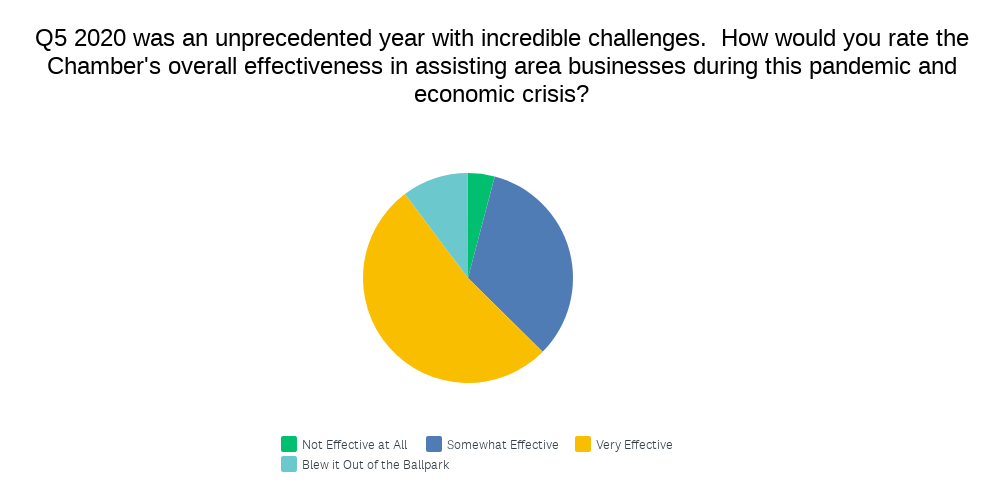 Over 205 members responded to the Chamber's Annual Membership Survey completed in October. Results of the survey will be used by the Chamber Board and Staff to craft the 2021 Business Plan at the annual planning session on November 12th.
Some of the major takeaways included:
 44% are concerned that a recession due to the pandemic is coming, while 34% are concerned with the direction of the federal government and 33% are concerned with the direction of state government (recipients could choose more than one response)
The top reason respondents belong to the Chamber is to have a strong partner to advocate for business, followed by the desire to create a more diverse and growing economy.
63% felt that the Chamber was very effective in assisting businesses during the pandemic and economic crisis in 2020
Helping existing business retain and grow jobs should be the major area of focus for 2021 with over 45% of respondents listing it as the top priority for next year
To view all of the survey results go to; https://www.surveymonkey.com/results/SM-PMVPQKLP7/