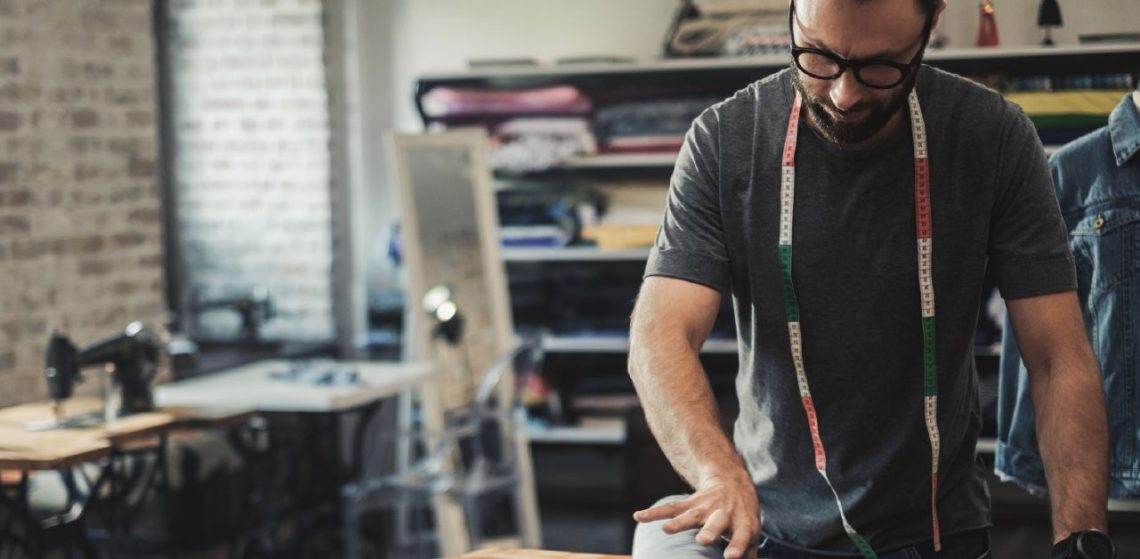 A successful Business Retention & Expansion program, like we have here at the Grand Junction Chamber of Commerce, utilizes many different ways to provide additional value to each business contacted and the overall business climate for the area. A recent example of this can be found in the manufacturing industry. Many of our local manufacturers are looking towards the possibility of selling their products in markets outside the US to sustain their companies and add to their growth.
The Chamber recently hosted a virtual presentation by the Colorado Office of Economic Development and International Trade (OEDIT) aimed at increasing the number of our local small businesses that export products overseas. Exporting outside of the United States can allow a business to explore significant new trade opportunities and increase market share within their industry.
The State Trade Expansion Program (STEP) is a grant program funded in part by the U.S. Small Business Administration that helps small businesses offset the cost of doing business internationally. While the main uses of this grant in the past have been to attend international trade shows and business development meetings, there are a lot of non-travel activities that a business can request funds for including:
• Design of Marketing Media
• Search Engine Optimization and Localization Services
• Translation of Website and Marketing Materials
• Compliance testing to enter and export market
• Subscriptions to export research tools
• US Commercial Service programs
The program's purpose is to offset the costs of international business development and marketing efforts for smaller Colorado companies. If a business is looking to get into exporting or is entering a new export market, they are encouraged to develop a market research report including a definitive plan to enter a new market, a realistic budget for marketing materials and to fill out the grant application. The application can be found at https://choosecolorado.com/doingbusiness/state-trade-expansion-program/. The grant application will need basic company information such as target market, projected sales, possible start dates and product/service information.
If you or your company would like more information on this topic or any other Business Retention & Expansion related topic, please email C.J. Rhyne at cj@gjchamber.org or call him at (970)263-2917.