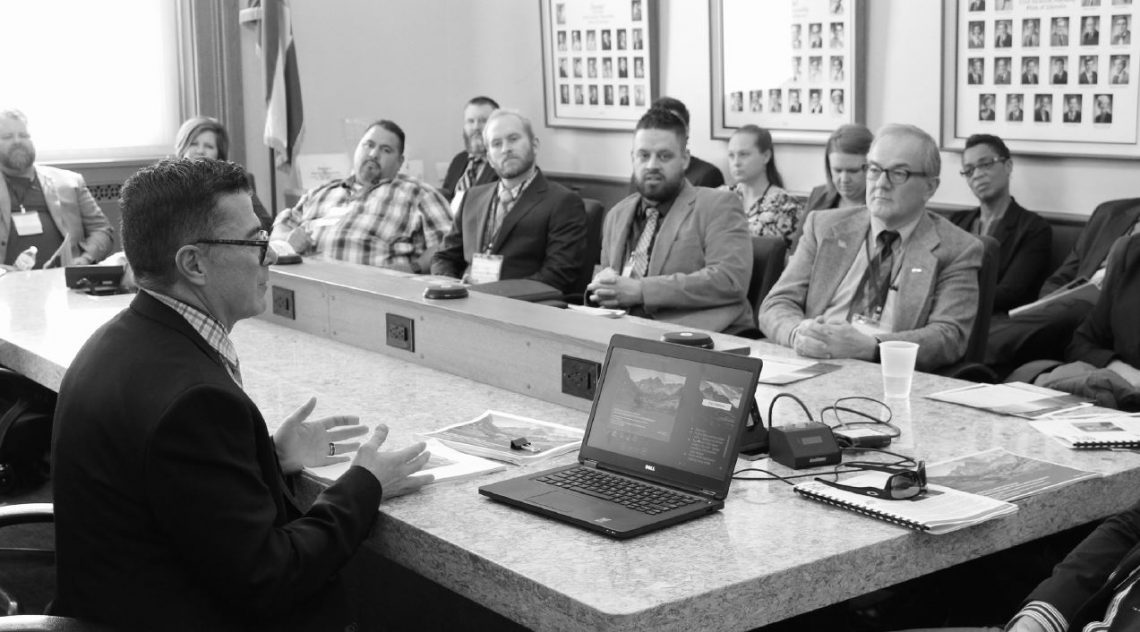 As the Grand Junction Area Chamber of Commerce Board of Directors prepares for their annual planning session there is a key question that will be asked this year in terms of our role and mission. Are we a "3C" Chamber? According to the Western Association of Chamber Executives, the most effective Chambers are those that are a: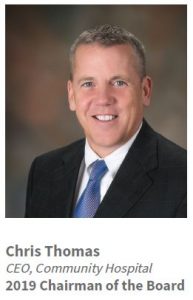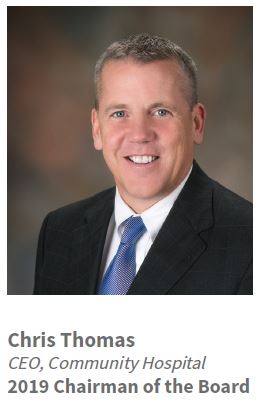 • Catalyst for Business Growth
• Convener of Leaders and Influencers Who Make Things Happen
• Champion for a Stronger Community
One of the key ways to know if we are a 3C Chamber is to look at what we do and look at how we are perceived by you the members. That is why it is so important that you complete the annual membership survey that was sent to you by email in the past two weeks (deadline is November 7th). What you perceive us to be is a key assessment tool for us to determine if we are on the right track and doing the right things.
Looking at what we do now, I think we have some clear examples that show we are indeed a catalyst, a convener and a champion chamber. Take a look at this newsletter for example. We talk about the recent efforts to enact reasonable development impact fees in one of the articles. In that case, we were probably all three "Cs". We took on the issue because we want to be a catalyst for business growth and fees that are considered too high or put us at a disadvantage would have an opposite and chilling impact on future business growth.
The Chamber played a strong role in convening key representatives from four other business organizations and city leaders to work on the fee issue. And, recognizing the need for a stronger community, our position reflected a need to raise fees and not remain stagnant. The discussion centered on what was reasonable and what the market could bear.
There are other examples in this newsletter as well that show we are being a catalyst for business growth—by training up our next generation of business owners through the Young Entrepreneurs' Academy, Convening—by co-hosting The World Comes to Grand Junction on November 19th in order to learn more about opportunities to collaborate with Canada on energy and economic development, and being Champions of Grand Junction—by bringing home the gold in an international competition for our Economic Development Champions campaign showing that we are all partners in creating economic opportunities that lead to a stronger community.
Looking forward, I think we can build on our identity of being catalysts, conveners, and champions to become an even stronger chamber that can serve you even better in years to come…and that will be what your board will be focused on as they participate in our annual planning session November 15th. Wish us luck!
Click here to download the full version of the Grand Junction Area Chamber of Commerce November 2019 Newsletter.