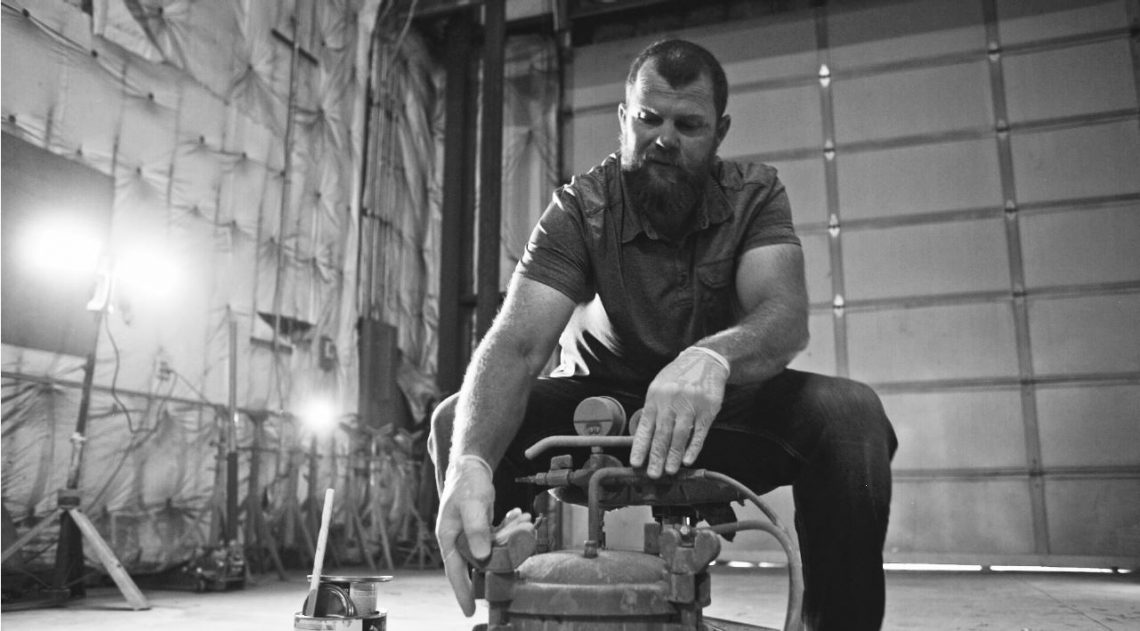 For the past two years, Congress has passed a bipartisan resolution declaring September as National Workforce Development month and will likely do so again once they are called back into session after the summer recess. Closer to home, the Chamber and its valued partners in workforce development have chosen to shine a spotlight on all that we do together locally during this month. The list of events and activities are shown elsewhere in our newsletter so I won't repeat them here.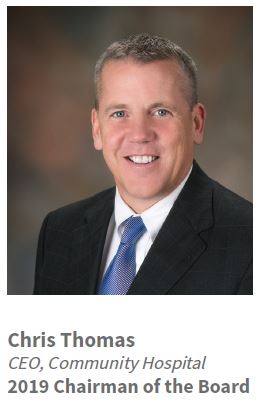 What I will say is I think we actually started the ball rolling in late August when we hosted a CMU 20,000 update and featured School Superintendent Diana Sirko and CMU President Tim Foster discussing the many options our students have to jump-start their careers while still in high school. For those of you who missed it, the message was clear. Barriers are being removed and more and more high school sophomores, juniors and seniors (over 800 of them) are earning not just high school credits for graduation but also college credits that will transfer anywhere in the state. This past spring over 100 high school graduates received not just a diploma but Industry and Western Colorado Community College certifications that demonstrate to prospective employers that they have already gained skills needed by businesses.
When you the members speak, we listen and last fall you told us a lack of skilled labor was one of the top two things that kept you up at night (cost of health care was the other one). Workforce development is a top priority for us, not just this month but all year long. Darcy Weir, our Workforce Development Coordinator works to find workplace experiences including job shadowing and paid internships for many of our high school and college students. Jammie McCloud, our local CareerWise Manager, works with employers and students to create multi-year apprenticeships in what is basically an opportunity for businesses to "grow your own" talent. CJ Rhyne, Director of Business Retention and Expansion, in collaboration with the Mesa County Workforce Center and the Business Incubator Center has assembled a short course available for current workers to upskill in many of our manufacturing companies.
View a short video of that effort on our Facebook page.
You can learn more about our collaborative efforts to address your labor needs at the Quarterly Membership Luncheon, September 16th at the DoubleTree Hotel. I also want to acknowledge our workforce partners, Mesa County Workforce Center, School District 51, Colorado Mesa University, CareerWise Colorado, Western Colorado Community College and Mesa County Libraries. As employers, you all know this but there is a statement that Senator Hatch (R, Utah) made last year as a sponsor of the bipartisan resolution to designate September as Workforce Development Month that sums up the importance of this effort and why our Chamber is so committed to the effort.
"Workforce development is the fuel of our economy, driving innovation and the emergence of new technologies." – Sen. Hatch
Click here to download the full version of the Grand Junction Area Chamber of Commerce September 2019 Newsletter.