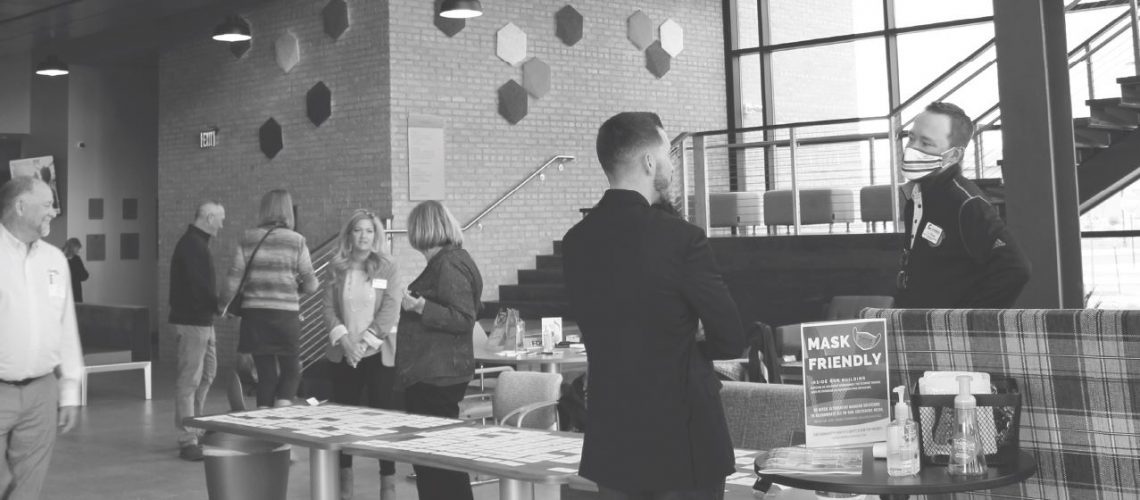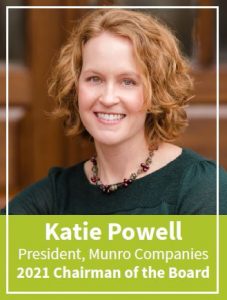 According to the Merriam Webster dictionary the definition of a foot soldier is "a person likened to an infantryman especially in doing active and usually unglamorous work in support of an organization or movement." The Chamber is often a foot soldier in supporting the business community and the business climate.
Most of the time the work that gets done can seem routine;
• Answering phone calls,
• Talking with visitors about area attractions,
• Welcoming new businesses and conducting ribbon cuttings
• Maintaining and updating business resources for the Chamber website
Even if it seems mundane, this day-in, day-out work builds credibility and positions the Chamber as a trusted source for information and a strong ally for businesses, individually and collectively. If you are the business on the receiving end of a ribbon cutting, this simple act celebrates your achievement and lets you know that you are part of something bigger. If you are a visitor, a friendly welcome from Chamber staff can be the catalyst for recommending that others visit the area, or maybe eve spur a decision to move yourself or your business to Grand Junction permanently. And, if you are the business struggling to connect or find answers, the Chamber's assistance or resources connect the dots or reassure you that you are not alone and there is help at hand.
Your Chamber membership offers invaluable resources and supports our community in invaluable ways. The activities that the Chamber staff and volunteers execute so well and so consistently might go unnoticed by many of us – but even if unnoticed, the work continues to provide support to the intended targets. Our foot soldiers soldier on, on behalf of our local business community.
This month, as we work our way back to business normal (hopefully!), I urge you to take a minute and appreciate the things the Chamber does every day. Without fanfare or notice. That makes this a better community for you and your business.