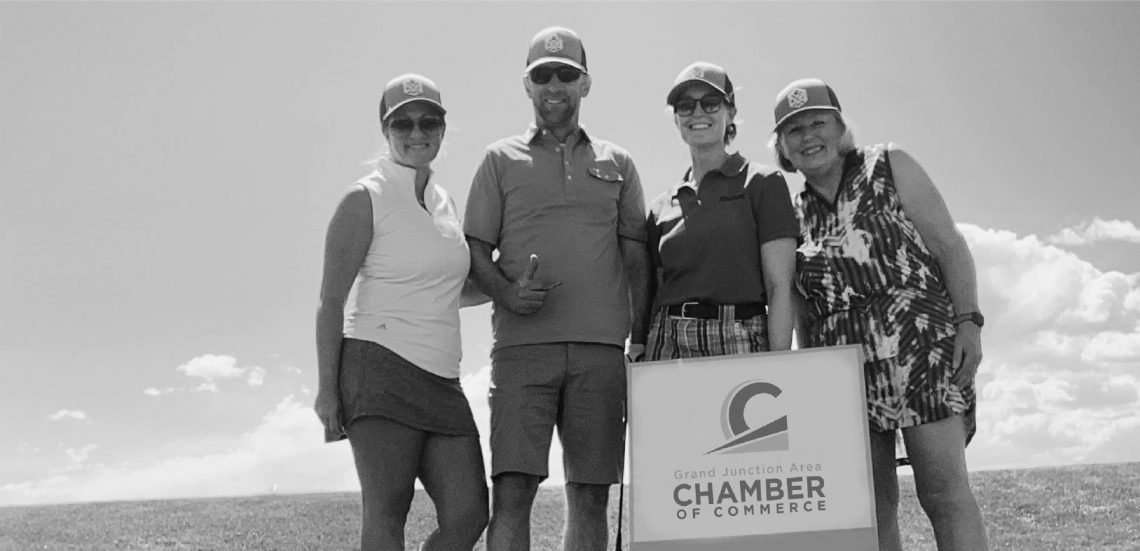 The temperatures are beginning to drop at night and fall is definitely peaking it's head around the corner here in the Grand Valley. At the Chamber, the new season brings a plethora of opportunities to engage and grow – including some great training and signature events.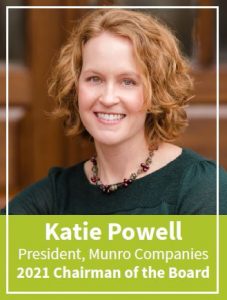 This year, we have a very important school board election with three of five seats on the School Board being decided. Join the Chamber at our Quarterly Luncheon on September 13th to hear from all of the candidates vying for those positions and be sure to view our Voters Guide in next month's newsletter. September is also Workforce Month and the Chamber is partnering with our workforce development partners on a host of activities. Of particular note to our employers is the Industry Insight Webinar on September 21st which will focus on how businesses can become the employers of choice in a tight labor market.
Our Annual Golf Tournament is teed up (yep, pun intended) for September 24th at Bookcliff Country Club and we are hoping golfers and even non-golfers take advantage of opportunities to support the chamber, promote their businesses and join in the networking that this event provides. The Chamber's Health Care Summit is back in person on October 20th and will feature a stellar line up of presenters and topics of interest to businesses from the COVID-19 hangover to worker burnout to costs of employee benefits.
Whew! Yes, as always, we have a lot going on and your Chamber is offering tremendous value to the community! As you know, the Chamber can only be effective with your strong support and engagement. So, we also have some great opportunities for member participation. The Chamber will be conducting its annual Total Resource Campaign from October to December – look for outreach from a Chamber member or representative to explore opportunities to invest in your community. We're also seeking input on the most important topics and challenges as well as how your Chamber can best support you and the community – that feedback will inform the board as we conduct our annual planning session on November 19th.
And amongst the events, trainings and planning, we are also looking at some team changes and internal reorganization that will drive even more effectiveness as we promote economic growth and continue to be the voice for business in our area.
Welcome to a new season!