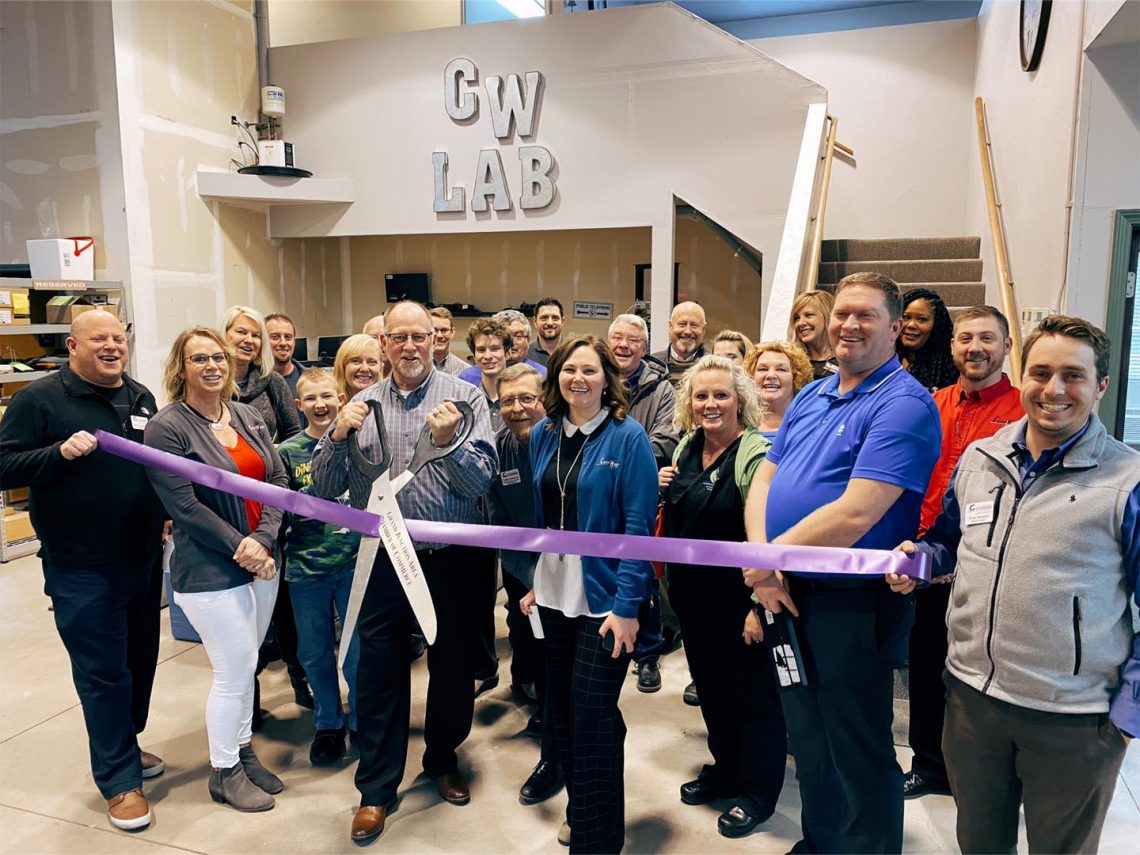 As part of March Membership Madness, we'd like to highlight ways to engage with the opportunities and benefits that are included in your investment with the Grand Junction Area Chamber of Commerce. Here are just a few ways to get involved and make the most of your investment with us!
Let us know what issues you are experiencing. We excel at advocating for our members, but we need to know what your challenges are for us speak on your behalf at city, county or state levels of government. One quick call or email can make the difference.
Open and read the emails we send to you. They are packed with useful information such as opportunities to connect with each other, member announcements and industry news.
If you have other employees that should be receiving those emails, let us know! We can easily add them to the list and you have unlimited subscriptions to electronic communications.
Discount alert! When shopping at Office Depot, don't forget to bring your GJACC card to save on some business essentials. Lost yours? Don't worry, you'll get another one this month with your 2022 Business Directory delivery.
Have a company event you'd like to spread the word about to your fellow GJ Area Chamber members? Consider contacting us to do an e-link announcement.
Do you have rack cards or a brochure talking about your business? Do we already have copies of that in our lobby? Be sure to stop in and bring us some!
Has it been a while since you joined the GJACC or are you a new employee at a business with a membership? We'd love to have you attend a Chamber Connection Chat to get a refresher where you can get to know us and we can get to know you. Register online for the next chat being held on March 29th at noon!
Get involved! The more you engage, the more you get to know the other community and business leaders that can make an impact for you and your business.
You may be able to deduct a portion of your membership investment – be sure to check with your tax professional!
Looking for someone to do personal or professional business with? Be sure to look in your new 2022 Membership Directory or go online to www.gjchamber.org and use the online version and try to do business with another member!
Your membership includes your entire staff, and the more they are involved, the more exposure your business will receive. The GJACC offers a wide variety of programs, resources and opportunities to make meaningful connections with business peers and prospects and gain some professional development.
Interact with our social media pages by liking, commenting and sharing posts.
Have questions about your investment level benefits? Have feedback for us? Give us a call or an email. We want to make sure you are supported and utilizing those benefits!
Let people know you are a GJACC member. Display your membership plaque proudly, post the GJACC logo on your website, in your email signature, on advertisements on your social media accounts, etc.
If you're still not sure where to begin or would like to learn more, contact Allison Ellington, Membership
Engagement Director for a one-on-one meeting at allison@gjchamber.org or 970-263-2912.