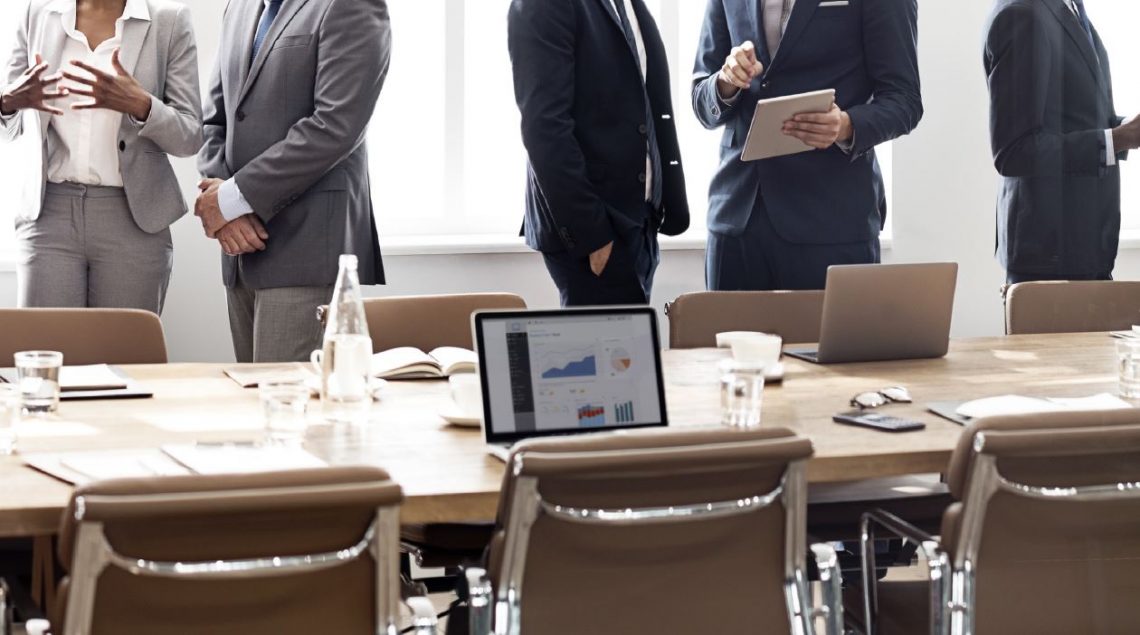 The Grand Junction Area Realtor Association, Housing and Building Association of Western Colorado, Western Colorado Contractors, Grand Junction Area Chamber and Associated Members for Growth and Development recently committed funds and commissioned a study of traffic and other impact fees in several communities around the state that are competitors for housing and commercial projects. The purpose of the study was to compare the City of Grand Junction's fees to fees in Fruita, Gunnison, Montrose, Pueblo and Sterling in anticipation of a request to the City Council to raise the traffic capacity payment fee and impose new impact fees.
The study concluded that Grand Junction is currently 52% above average on development fees for a single-family residence and 27% higher than average on a commercial office project. In sharing the study results with city officials, the organizations asked that policymakers consider the fact that our community is already on the threshold of being much higher than our comparison cities with no fee increase.
Recognizing that infrastructure improvements are needed but that substantially higher fees could stifle development and job growth, the group is recommending a more modest fee increase for traffic capacity payment fees and park fees and that the city not enact any new impact fees for police, fire, and facilities at this time. A gradual increase in the fees over three years and another analysis at the end of that time as to what adjustments might be warranted were also part of the recommendation.
An example of what is being suggested by business organizations is the current park fee on a single-family home which is $225. The city proposed raising that fee to $1,605, an increase of $1,380. Half that increase is $690 so the park fee when fully implemented would be $915.00. This is in addition to the property that must be dedicated to open space and parks in all new subdivisions. Another commercial example is a restaurant TCP (traffic capacity payment) fee. The current fee is $5,159 for every 1,000 square feet Assuming a small restaurant at 5,000 square feet the current fee is $25,795. The city has proposed raising the fee to $8,240 per s.f. which would bring the charge to $41,200. Our proposal is to take the fee to $6,700 per square foot for a total of $33,498.
"We know that infrastructure is key to a healthy business climate," notes CEO Diane Schwenke. "However, where businesses choose to invest their capital is also based on overall costs and if Grand Junction fees are substantially higher than other cities it could affect our ability to help local existing businesses expand into new facilities. That is why we support this more modest increase in the fees with a review in three years."
Click here to download the full version of the Grand Junction Area Chamber of Commerce September 2019 Newsletter.