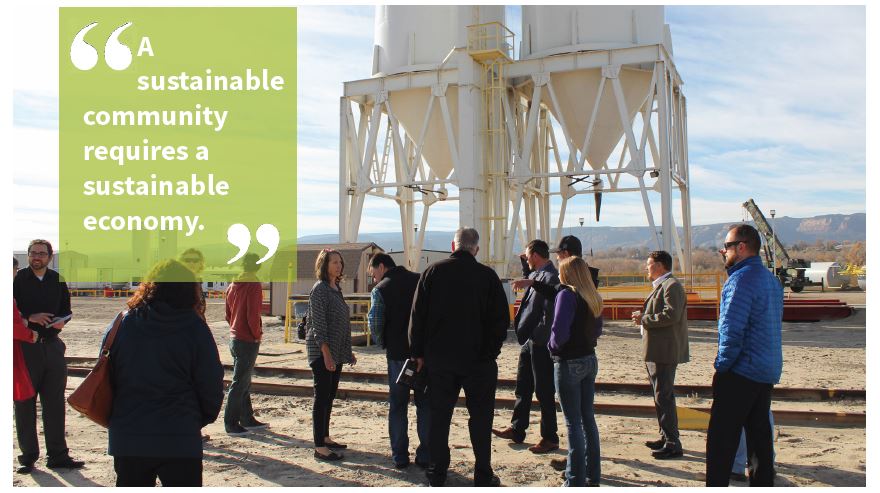 Just as many of you take the time at year end to analyze your business and plan for improvements in the new year,
the Chamber Board of Directors did a deep dive based on member feed
back of what we do well, what we need to do better and how to offer real value for the investment you make in the Chamber. Key indicators of where we need to focus our resources were very clearly stated in our annual membership survey such as addressing the need for  qualified workers and addressing the high cost of health insurance. It was then the job of the Board to establish our key goals which are shown below. We hope you will actively engage with us in 2019 to meet these goals and help create a stronger economy.
Goal 1: Provide value to a diverse membership with diverse needs
With a membership that ranges from single owner/operators to corporations with hundreds of employees the Chamber is often challenged to provide evidence of tangible returns on membership investments. Increased emphasis in 2019 will be placed on providing value without involvement so that even members who are hard pressed to attend events or serve on committees see benefits from some or all of the Chamber's programming.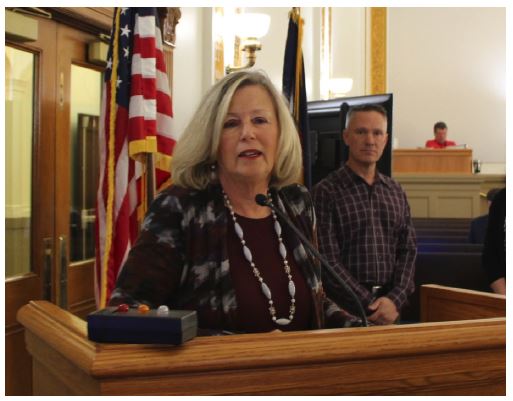 Goal 2: Convene and Collaborate with Various Stakeholders to Assist Businesses Find, Retain and Invest in the Workforce Needed to Grow and Expand
"Now Hiring" has become the most often seen phrase in the Grand Junction Area as companies expand and seek qualified workers. The Chamber is the convener of multiple entities engaged in training our future and current workforce in an effort to offer employers a "one stop shop" for accessing the resources available and to actively engage in addressing this issue. In 2019 there will be increased emphasis on establishing apprenticeships, internships and job shadows for area students.
Goal 3: Support Existing Businesses in Expanding and Creating Jobs
80% of new jobs in any community come from existing businesses and our economic development partners memorandum of understanding clearly defines the Chamber as the lead agency in working with existing businesses in the community to access incentives and overcomes barriers to growth that will result in more and better paying jobs. In 2019 plans are underway to visit more than 100 companies, see the completion of a transloading facility and culmination of work needed to establish a Foreign Trade Zone.
Goal 4: Advocate Effectively for a More Favorable Business Climate at the Local, State and Federal Level Through the Legislative and Regulatory Processes
Advocating is not politics. It is being an advocate, a voice, for local businesses on issues that matter from sales tax regulations to unfair taxes and fees. It can include being an advocate with a single business dealing with the local planning department to lobbying against proposed legislation that needlessly increases the cost of doing business. Emphasis in 2019 will center on actions at the state legislature and the city update of the comprehensive plan along with finding a solution to the proposed Department of Revenue rule regarding sales tax collections.
Goal 5: Utilize the Strengths of the Chamber in Building a Stronger Community
A stronger community can include investments in infrastructure from streets to education. It can also include an investment in our citizens by offering leadership training for those interested in helping shape the future of Grand Junction. In 2019 the Chamber will continue to advocate for Colorado Mesa.
Click here to download the full version of the Grand Junction Area Chamber of Commerce January 2019 Newsletter.