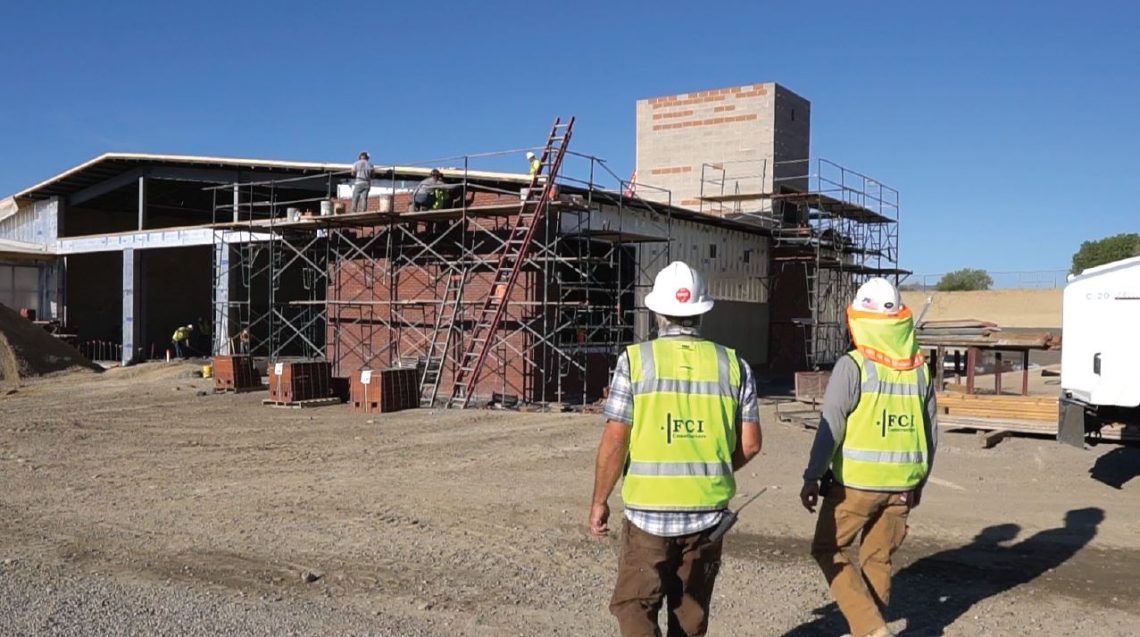 We at the Grand Junction Area Chamber of Commerce (GJACC) proudly declare our goal to "represent business and promote economic growth" in our mission statement. To ensure we are always moving forward towards that mission, the work isn't always sexy and sometimes it can be just downright dirty!
In the words of famous "Dirty Jobs" host, Mike Rowe, "I can say the willingness to get dirty has always defined us as a nation, and it's a hallmark of hard work and a hallmark of fun, and dirt is not the enemy." The staff here at the GJACC show up daily to do the hard, often "dirty", work needed to keep our business community moving forward towards a strong economic future.
We agree that the hard work needed to make things happen often times means making the hard choice to take chances, be bold, lead the pack, and create waves. Although hard, we know that those choices are what allow us to stay true to our mission. Standing firm in our resolve to serve our business community through thick and thin is something we do willingly every day so that (hopefully) our businesses feel a little less of the pressure themselves.
As Mike Rowe allude to in his quote, although hard work can be dirty at times, it can also be fun and rewarding. Motivation to return to the challenging tasks doesn't come from seeing our name in the paper or a story on TV. It comes from a phone call from a business owner telling us they didn't know how they were going to make their next rent payment until they received our call to offer assistance. It comes from the local shop manager's email to us that our work to fight bad business legislation will allow them to keep more staff on the payroll. It comes from the young entrepreneur with eyes gleaming, full of possibility, thanks to the opportunities and support they have found at our Chamber.
Rowe has been quoted to say "Happiness does not come from a job. It comes from knowing what you truly value, and behaving in a way that's consistent with those beliefs."
We couldn't agree more. After all, when the dust settles and the day ends, it is not what you talk about doing but what you actually do that matters.
Our staff here at the Grand Junction Area Chamber THANKS YOU. Thank you for supporting us and letting us do the hard work for you. As you know, it's a dirty job, but someone has to do it!