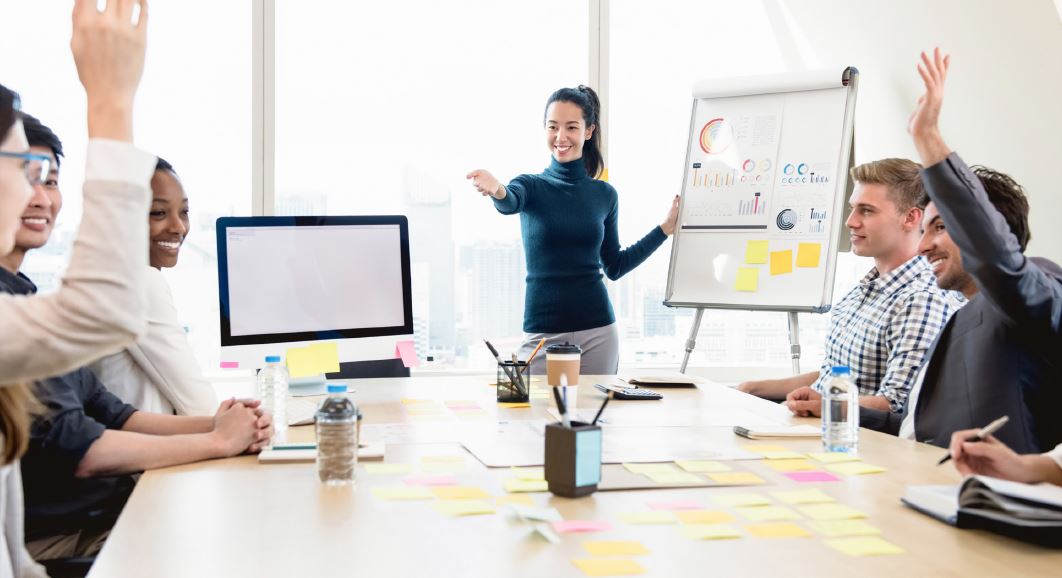 Shane Kinkennon, Certified Executive Coach and Leadership Expert discusses the impact of how you show up daily and the difference it makes.
As the economy slowly reemerges from pandemic turmoil, are you adapting your mindsets about leadership to what your business now asks of you? Are you investing the energy and thoughtfulness necessary to maneuver continued uncertainty, lead change, and keep your company vital and growing?
These questions and others will be posed during the Chamber's next Quarterly Membership Luncheon on June 17th at Bookcliff Country Club. They will be posed by leadership expert Shane Kinkennon. Shane will explain that, in the face of altered market conditions, evolving customer expectations, and a changing workforce, what is required of leaders today looks quite different than what it once did.
You will hear the case for thinking critically about the fundamentals of how you lead, even if you have years or decades of success under your belt. You'll ponder the relationship between your leadership style and the pursuit of competitive advantage. You will discover that being more intentional about what you routinely think, do, and say can and will unlock more of your people's capacity to be difference-makers. Plan to walk away with techniques and tips you can put to use immediately.
Shane is an executive coach for CEOs, and his firm is a member of the Chamber's Chairman's Circle. He is a leadership-team coach and a longtime strategic-planning expert. He is a former chief strategy officer and a former chief operating officer. And he has spent decades as a consultant to senior-leadership teams and boards of directors. He is a new resident of the Grand Valley. Learn more about his practice at www.shanekinkennon.com.
June 17, 2021 | 12 Noon
Bookcliff Country Club
$20 for GJACC Members | $25 for Future Members
(Includes lunch)
Reservations Required, Space is Limited
www.gjchamber.org/events
It is strongly recommended that in-person attendees continue to follow CDC safety guidelines for COVID-19.